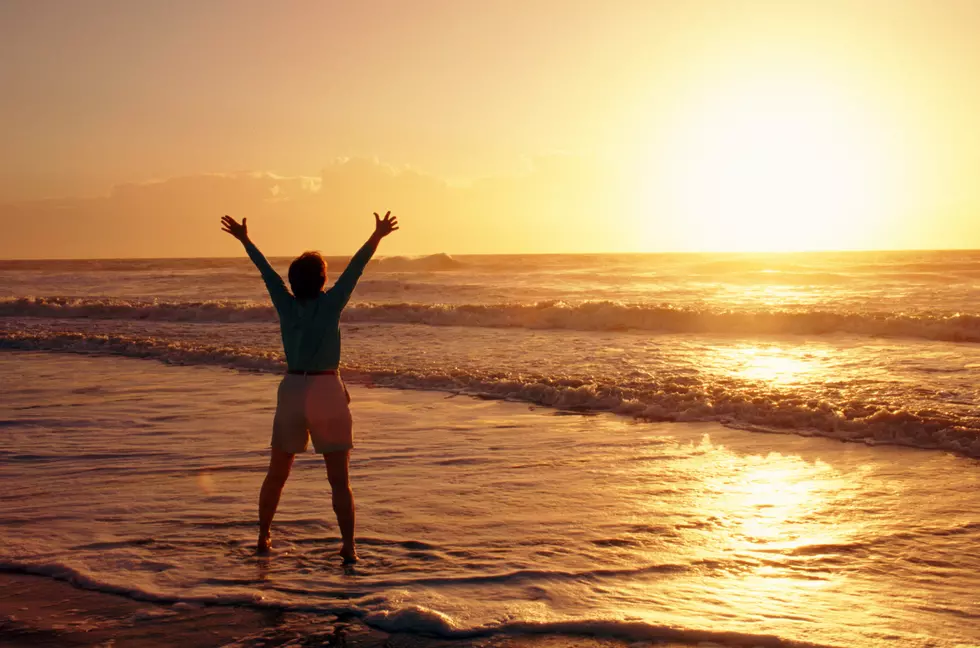 Michigan Beach Makes Tripadvisor's Top 25 in the United States
John Foxx
Not to sound pompous, but we're actually surprised there weren't MORE Michigan beaches on the list.
The travel website Tripadvisor has released their Traveler's Choice Top 20 Beaches in the United States list for the year, and one Michigan hot spot made the list.
Silver Beach County Park in Saint Joseph came in at #24 on the list of 25 beaches as voted by tourists who use their site.
Silver Beach County Park is located in St. Joseph, Michigan at the mouth of the St. Joseph River. Silver Beach County Park features a clean, wide beach on Lake Michigan and public access to the South Pier. Of the Park's 2,450 feet of Lake Michigan frontage, approx. 1,600 feet are dedicated for a public swimming area in the summer months. Silver Beach became a Berrien County Park in the early 1990s, and many improvements have been made over the years to make it a premier tourist destination in Southwest Michigan.
Surprisingly, it's the only Michigan beach on the list.
The rest of the list was heavily made up of beaches in Hawaii (duh), Florida, and the Carolinas. The best beach in the country is listed as Siesta Key Beach in FL.
Enter your number to get our free mobile app
MORE: Some Fun Photos From Michigan's Past