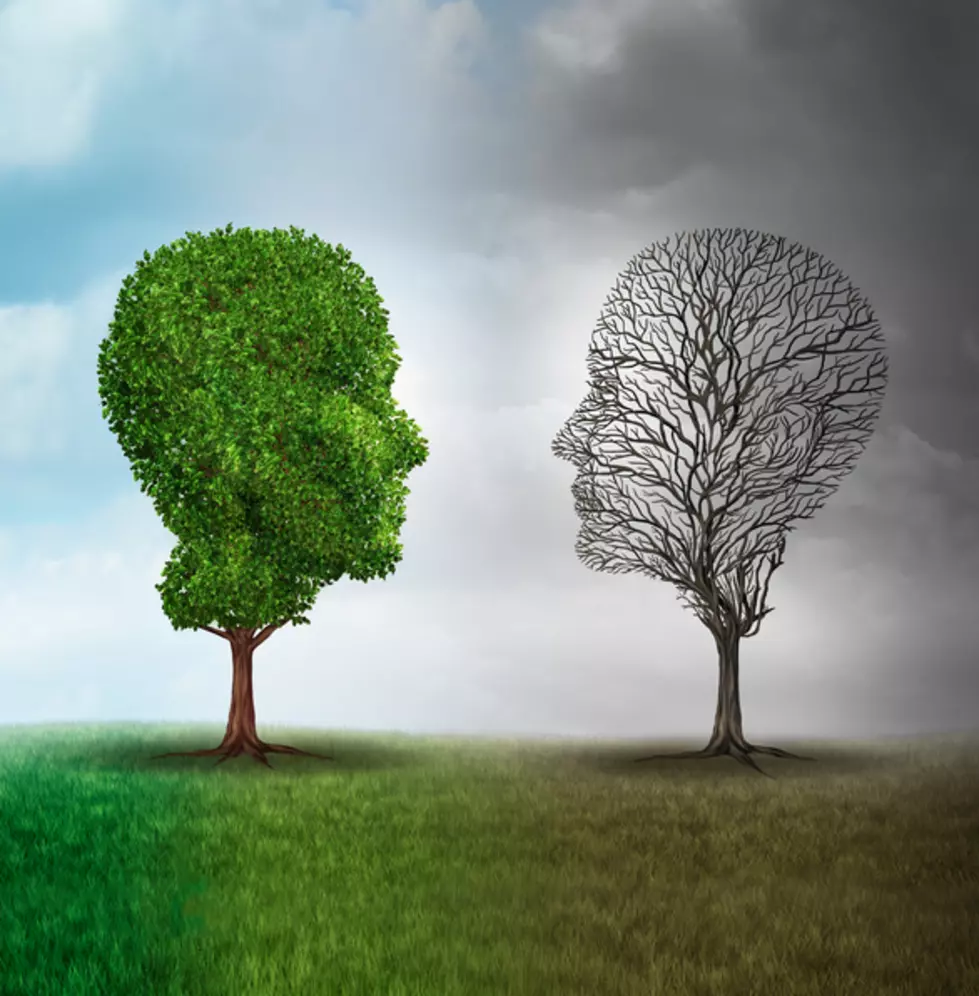 May is Mental Health Awareness Month-Here's How to Get Some Help
Photo courtesy of Getty Images/wildpixel
It's certainly a stressful time for a lot of people and if you need to someone to talk to you or looking for some professional help, there are plenty of mental health resources available in the Lansing area and throughout Michigan.
To get started, you can always go to Michigan 2-1-1. They offer many different types of help on their website including mental health services, counseling services, substance abuse services, crisis support and more. Anyone can use the 2-1-1 service and they are available 24/7. You can reach them by phone by dialing 2-1-1 or 866-561-2500. You can also reach them by text--just text your zip code to 898-211. They also offer a chat service and you can email them, too. Click here to find out more.
Another option is the Disaster Distress Helpline which is a federal crisis hotline provided by the Substance Abuse and Mental Health Services Administration. According to a report from CNN, the Disaster Distress Helpline saw a 338% increase in call volume in March compared to calls in February. You can find out more about the Disaster Distress Helpline by clicking here. Their phone number is 1-800-985-5990 and they are also available 24/7.
Below you'll also find some tips on self-care that might help to bring you some comfort.
Enter your number to get our free mobile app
Here are some tips for self-care during the pandemic: