Listen: You Can't Resist The Spirit Halloween Theme Song
While writing this story and listening to the song, I just realized it's Spirit Halloween and not Spirit OF Halloween. Go figure.
You know how every now and then a company will hold a ridiculous internet contest. Something along the lines of share this or retweet that. All in an attempt to get a fair amount of people to do pretty much free advertising.
Well I don't think that happened here.
And at one point in time, there was a wild rumor that Spirit Halloween was not going to be open this year because covid-19, pandemic, and wild internet rumors.
Enter your number to get our free mobile app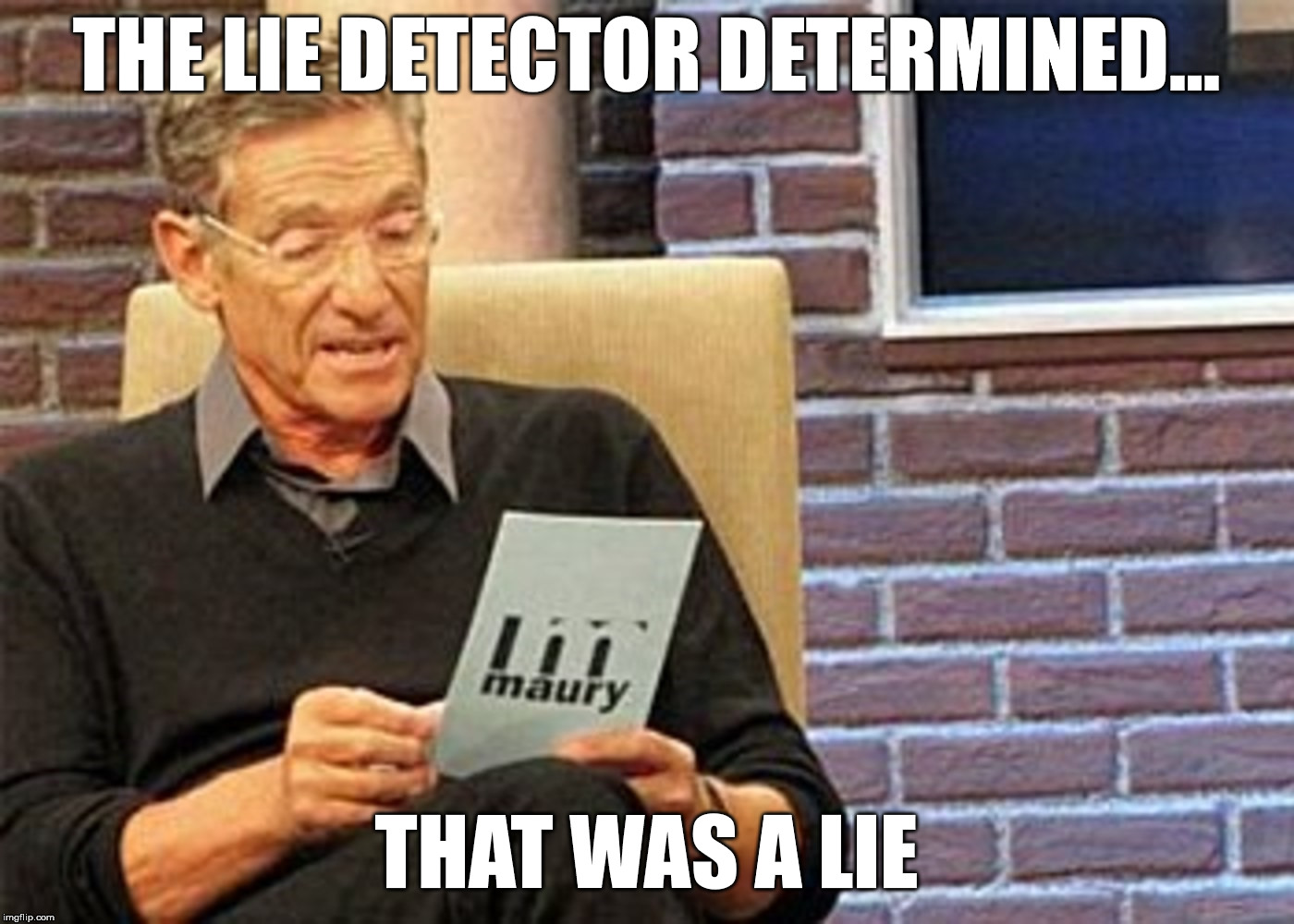 So somewhere in between here and there enter Nick Lutsko: musician, comedian, viral superstar.
He decided he wanted to try to make some money. And not just any money. Some Spirit Halloween money.
He wrote a song about it. Like to hear it? Here it goes.
And good Lord is it catchy. It's what we in the business call an earworm. One of those songs that gets stuck in your head and it's impossible to get out.
Thing is, this one deserves to be there.
It's catchy.
It mentions Grandma.
They got Skeletons.
They got Ghouls.
New locations SAVING THE GLOBAL ECONOMY.
It uncovers the conspiracy of all the businesses Jeff Bezos killed.
Jeff Bezos MURDERED Barnes & Noble. And Sears. And Toys-R-Us.
Besides all these slanderous allegations, Spirit Halloween was all in. And rewarded Nick "handsomely"?
We don't know if he got $30K. But he got something. And we got the best new Halloween theme song EVER!
What would be outstanding and downright scary is if they had this thing on repeat when you went shopping at you local Spirit Halloween.
UP NEXT: Your Own Personal Haunted Michigan Lighthouse Tour Roadtrip