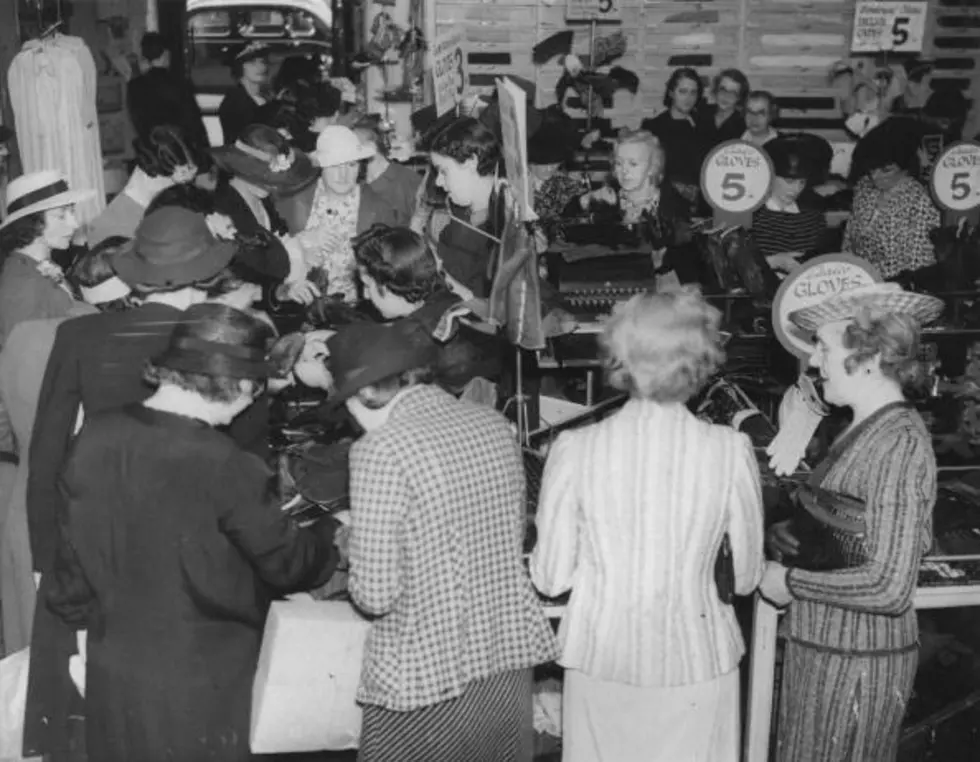 VIDEO: Shopping at Knapp's in Downtown Lansing
getty
The old Knapp's Department store is still standing on the corner of Washington & Washtenaw, giving us a reminder of the glory it once had.
In this video, you'll see inside the old store, outside, panoramic views, original newspaper ads, the lunch counter, Christmastime window decorations, interviews and more.
Joseph W. Knapp was from Hillsdale; it took him 2 years to build the Lansing department store.....from 1937-1939.
Extremely cool video...take a look!
MORE LANSING STUFF:
40+ DEFUNCT LANSING RESTAURANTS
Miscellaneous Lansing, 1870s-1960s
Abandoned Sycamore Creek Bridge, Lansing