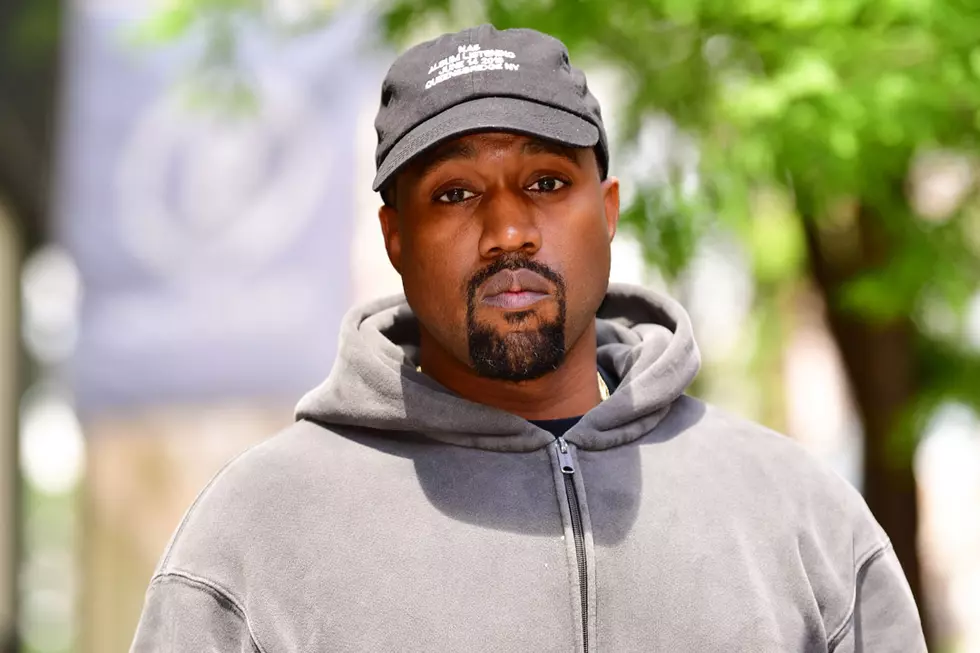 Kanye West Deletes His Twitter and Instagram Accounts Again
James Devaney, GC Images
In recent weeks, Kanye West has become a mainstay in the news cycle, generally because of his antics on social media. Now, however, he appears to be taking a step back, and has deleted his Twitter and Instagram accounts.
TMZ reports his absence from the sites was initially noticed around 4 p.m. ET on Oct. 6. That same day he was spotted in Chicago with Chance The Rapper as they spent time with their son and daughter, respectively, at The Sugar Factory.
"They bully me. They bullied me backstage," he began."They told me don't go out there with that hat on. They bullied me. And they say I'm in the sunken place. You wanna see the sunken place? OK, Ima listen to y'all now. I almost put my Super Man cape on, cause this means you can't tell me what to do. Follow your heart and stop following your mind."
See proof of his deleted accounts below.
See 12 Rappers Who Have Deleted Their Social Media Accounts