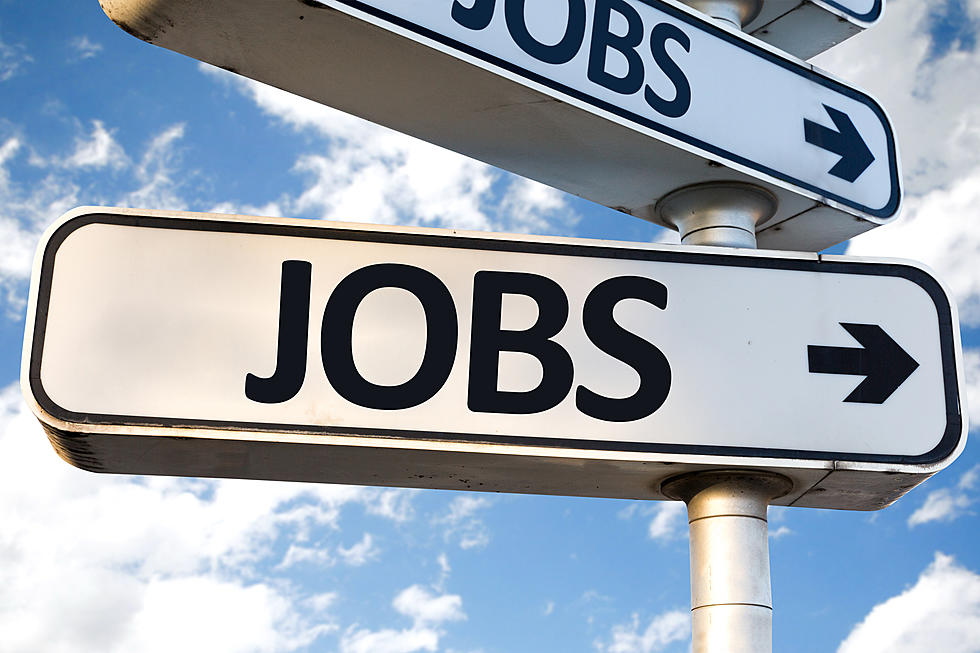 Job Alert: Lansing Business Hiring Until Jobs Filled
Getty Images/iStockphoto
Yes if you are looking for a job or a different job then Neogen Corporation is looking for you. According to WILX, Neogen which is a food and animal safety company are hosting two weekly job fairs at its Lansing headquarters. The job fairs will continue every week until the company fills their 73 open positions which are across several areas of the company.
The two job fairs will be happening on Wednesday and Friday. First, Neogen is looking to hire entry-level chemists and quality control technicians and if you are interested then attend that job fair every Wednesday from 2 to 4 p.m. Next, they also have openings in their operations and warehouse departments and those job fairs are happening every Friday from 2 to 4 p.m.
The job fairs will be happening at their headquarters in Lansing at 728 E. Shiawassee St.More on it here.