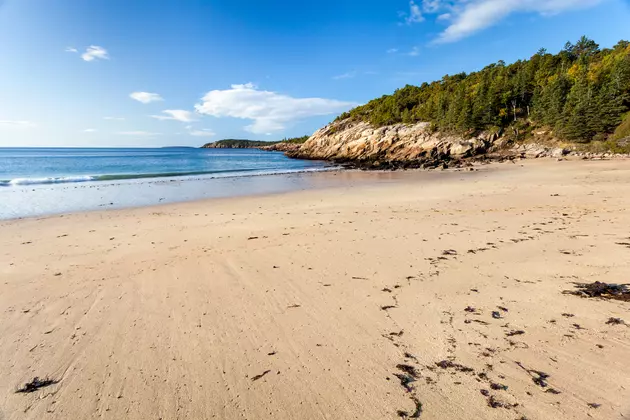 Ingham County Beaches Remain Closed
Selitbul
There's an obvious reason why beaches in Ingham County are still closed.
Public beaches remain closed despite other local swimming area and state parks resuming operations.
The more we focus on social distancing and following Governor Gretchen Whitmer's guidelines, the better it will be for all of us.
According to the Lansing State Journal, the Ingham County Parks Department is keeping the beaches at its parks closed, citing concerns with staffing and resources to reopen those operations.
Ingham County Health Officer Linda Vail said it's safe to reopen the beaches but the department is unsure how to enforce social distancing at the park.
The Ingham County Parks Director said staff is still discussing its reopening plans.
There's another meeting planned for Monday evening as to moving forward the rest of the summer and looking for their guidance on a couple items at the meeting.
We get calls here at the radio station asking about Lake Lansing and other local beaches in the area.
Fencing lines the water at Lake Lansing South and signs tell visitors the beachfront is closed.
For beaches and pools that have reopened, the state still requires people to follow social distancing guidelines and wear a mask or face covering.
So I guess for now, you could go to Home Depot or wherever and buy bags of sand and build your own beach in your backyard. And if you already have a pool, that's even a bigger bonus.
Enter your number to get our free mobile app
MORE TO EXPLORE: Lansing Then and Now