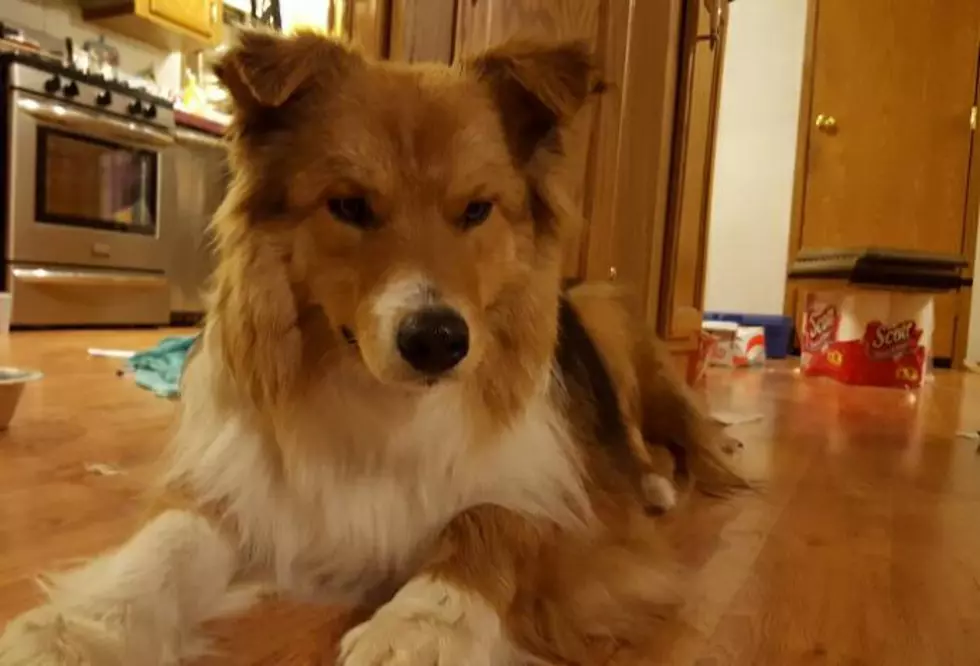 His Name Is Jack And He Is Back! Lost Dog Reunited With Owner
Josh Strickland
You may have seen the story I posted last week about a beautiful, friendly dog that we took in and cleaned up after he had been stray for days -- maybe even weeks -- and had been caught in a bad storm.
I won't lie, he was a sweet, sweet boy and I enjoyed his company.  But let's be honest, four dogs requires a kennel license, so, ya know... NO.  But I digress...
Jack is his name, as it turns out, and he is back with his owner's family.
While we shall miss him, we're glad he is back home.