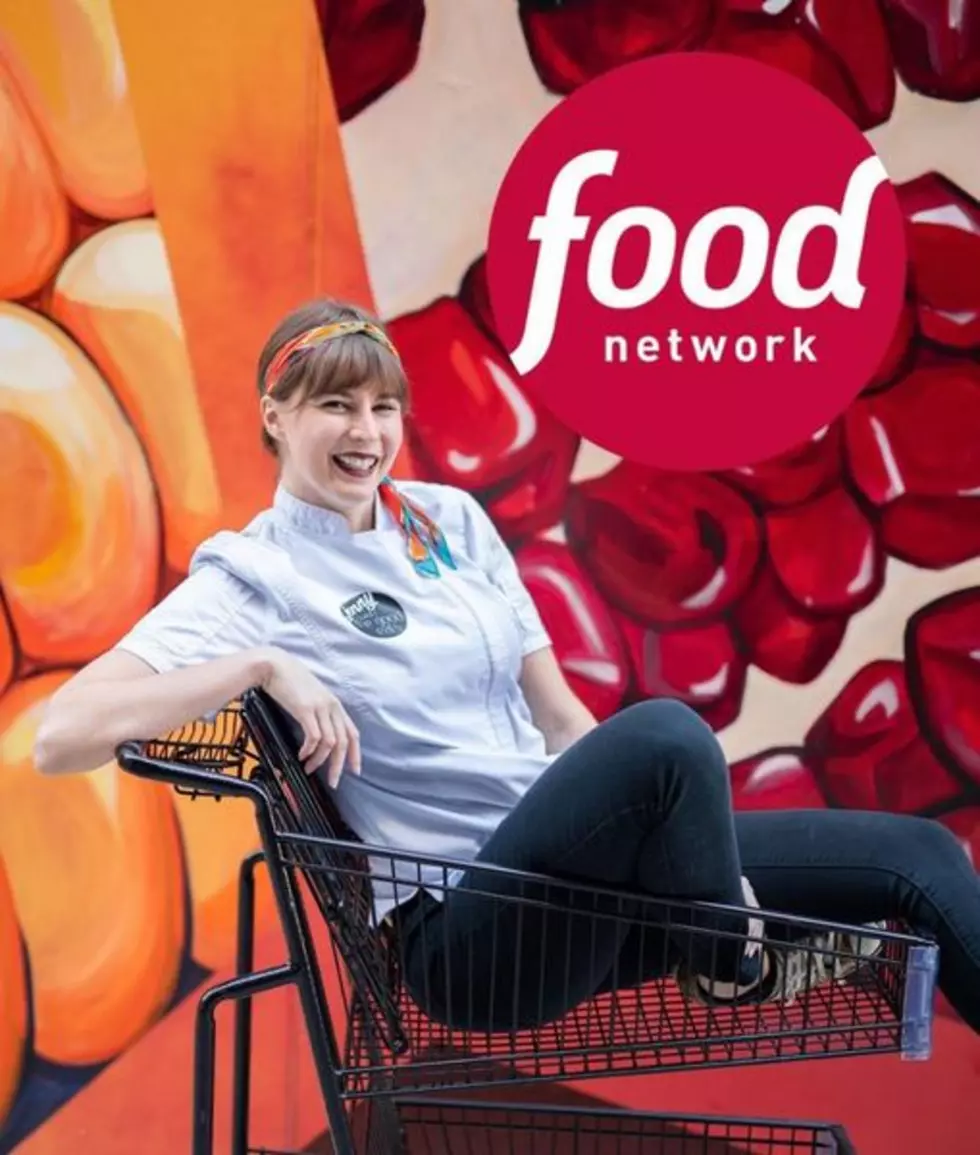 Grand Rapids Chef Wins First Place on a Food Network Game Show
Root Farmacy via Facebook
Big congrats to one of our own!
Executive Chef Jennifer Fillenworth, of Root Farmacy Cafe in East Grand Rapids, took home $10,000 for winning Supermarket Stakeout on the Food Network.
The episode aired last month and Fillenworth appeared on the episode titled "Greek, Sweet, and Open Faced Eats." The show puts four chefs head-to-head as they make meals that go along with the theme of each round. The twist, though, they are in the parking lot of a supermarket and each are given $500 to buy groceries off shoppers coming out of the store.
In the first round, the contestants had to make a Greek dish and had to blindly buy their carts. Chef Jennifer spent $210 on a shopping cart that unfortunately provided no utilization since the cart was full of items for a workout junkie. So Chef Jen had to take her chances and go back for another cart spending an additional $150. Thankfully, the second cart worked in her favor and she ended up making a "Greek Meatball Bite."
In the second round, the chefs had to make a fruity dessert and Chef Jen made a pomegranate cake from scratch. In the final round, "open face," she made a pickled blueberry goat cheese flatbread, which looked so delicious.
It was very close at the end, but Chef Jen pulled it off and won the prize money.
If you missed the episode, it's currently OnDemand (where I watched it) and it will air again on Saturday, Feb. 6 according to the show page.
Chef Jennifer told Grand Rapids Magazine that she plans to use the money "to travel for continuing education and food inspiration."
Enter your number to get our free mobile app
Five Out-Of-The-Way, Inexpensive Grand Rapids Restaurants