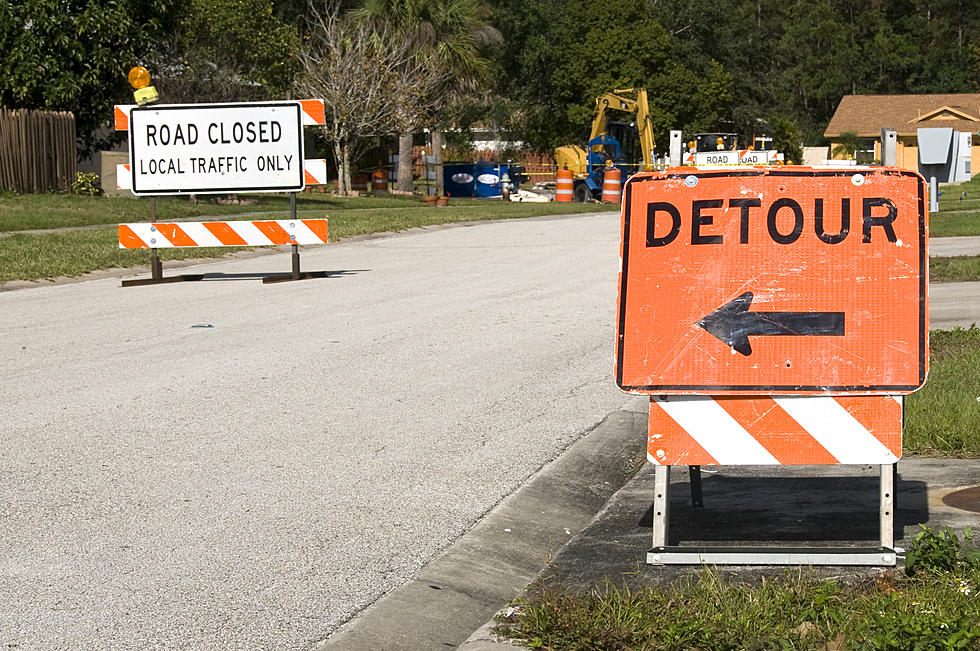 Four Roads Closed & Under Construction in Jackson
John Panella/Thinkstock
Construction season is here and its going to be noticeable in Jackson this week as four construction projects will be going on. According to WILX, crews will out to begin four construction projects on four roads all over Jackson. 
The projects that will be starting this week first is on West Michigan Avenue between North Blackstone and First streets in downtown Jackson. These streets are going to be worked on in a big way as crews will be replacing pavement, landscaping, and lighting. Portions of Michigan ave will be closed to traffic for the next month but you will still have access to businesses on that road during the time.
Next, there will be a road resurfacing job happening on the west side as Thompson, Durand, and Higby streets between West Michigan Ave and Wildwood ave will be under construction. These streets will be closed to traffic during construction which is expected to last until the middle of next month. More on the road construction around Jackson is here.