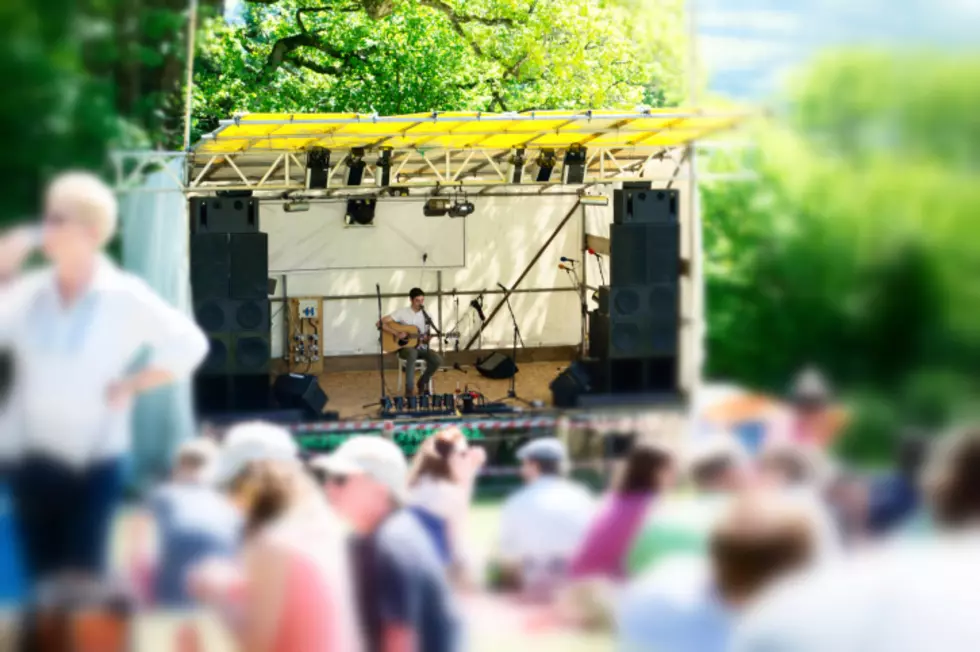 East Lansing Summer Solstice Jazz Festival This Weekend
Mypurgatoryyears
To celebrate the kickoff of summer you can hangout in East Lansing tonight and tomorrow at the Summer Solstice Jazz Festival. There are a few changes that are happening this year due to construction, but there will still be dozens of performers playing all afternoon and evening Friday and Saturday.
First off, the East Lansing Summer Solstice Jazz Festival will take place Friday, June 21 from 4-11 p.m. and Saturday, June 22 from 2:30-11 p.m. Also the change that I'm talking about above has to do with the stage locations. The Founders' Stage will be located in the Bailey Parking Lot, 139 Bailey St., and the Education Stage will be located adjacent to the Albert-Division intersection.
Along with live music, there will be on-site food trucks, as well as children's activities so this festival is a great kickoff to summer for your whole family. Oh and this festival is free to attend so definitely another reason to check it out if you can.