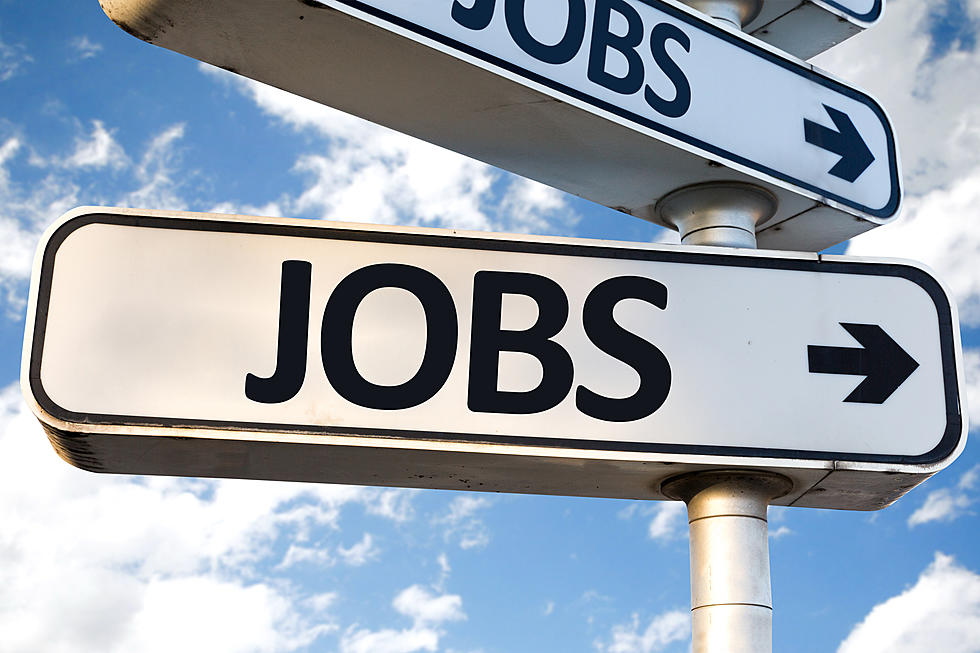 Dean Transportation Hiring Fair Today
Getty Images/iStockphoto
If you are looking for a job then Dean Transportation is looking for you as they are having a hiring event this afternoon. According to WILX, Dean will be hosting the hiring event from 2 to 7 PM on Monday at one of their main branches in Lansing at 4812 Aurelius Rd.
If you are interested, Dean Transportation is searching for people who not only are qualified, but also you have to be a dependable driver and also care about kids. In addition, you will need a commercial drivers license, and if you don't have one then Dean Transportation offers paid training to obtain a Commercial Driver's License.
But if you are interested, then stop on by between 2 PM and 7 PM today and have your resume ready. Dean will be doing interviews and can also give you a job on the spot, which also comes with benefits. More on it here.