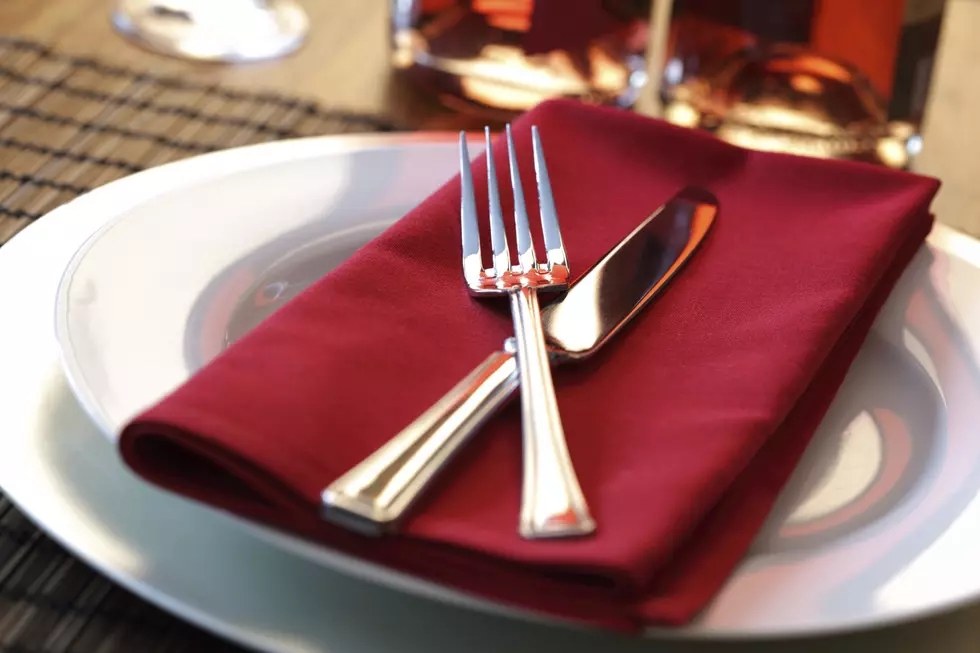 Back to Dining Out: Mistakes To Avoid At Reopened Restaurants
Brian Jackson
If you are anything like me, you have been waiting to get back to eating out. I spent the past week hitting a few of my very favorite local restaurants to get my "fix" of my favorite dishes that I had been craving for months. Although Michigan's restaurants and bars are now opening, it's not necessarily back to business as usual.
The restaurants statewide in Michigan opened with limited capacity. Guidelines in place allows for groups needing to remain at least six feet apart and servers must wear masks. Restaurants are allowed to fill to 50% capacity. Some have asked patrons to keep their masks on when walking through the restaurant to their tables. Others have taken additional precautions by taking temperatures at the door, something I had done at Andiamo's in Fenton this past week.
Still, with all the precautions in place reports say at least 24% of American will wait for a vaccine before returning to dining out.  If you are like so many that just can't wait to hear someone say, "Can I start you off with an appetizer?". then here's a few tips to make sure switching from take-out to dine-in goes smoothly.
First, call ahead to see if seating is available. Quite of few restaurants have switched to reservations only to be able to handle the reduced seating capacity. They also want to reduce the crowded waiting  areas. Some places have limited access to the bar areas so you may not to be able to enjoy a cocktail while you wait for your table as you normally would have.
If you think you may be sick, STAY HOME. I know we all have be anxious to get out and back to living again, but that special order of wings you've been craving can wait if you're feeling under the weather. A cough or even a little fever is reason to wait it out. You're waitstaff  may be wearing their mask, but you won't be...so think of others.
Try to avoid the lingering after meal gab session. With restaurant capacities being cut in half, time is literally money. Some restaurants have started "encouraging" customers to keep their dining to under 90 minutes. Consider that prepping tables between guests is now taking workers a little extra time with additional sanitizing.
Enter your number to get our free mobile app
Make sure to be patient with the staff. They are doing the best they can adjusting to a new way of doing business and the experience may not resemble what you are used to. You may find that some places are offering limited menus & drink selections as they get up and running. Da Eduardo North in Grand Blanc opened with a very full menu, but still not as extensive as you would normally see for dinner.   The adjustment is only temporary as they get the ball rolling to welcoming diners back. Disposable paper menus or even options to view menus on your phone are being offered. You may find that even find ketchup bottles and salt & pepper shakers being replaced by single serving packets.
If you are still a bit leery about being out and about, but can't wait to get back to some type of normal, maybe consider dining with those you live with. We all want to meet up with our friends, but give it some time and just enjoy a meal out with a family first.
Finally, don't forget to tip your servers. If you can swing it be extra generous and tip them well. The restaurant industry has been hit exceptionally hard by the COVID-19 pandemic and their workers would greatly appreciate a little extra thank you.
KEEP READING: Here are 6 foods from your cookout that could harm your dog