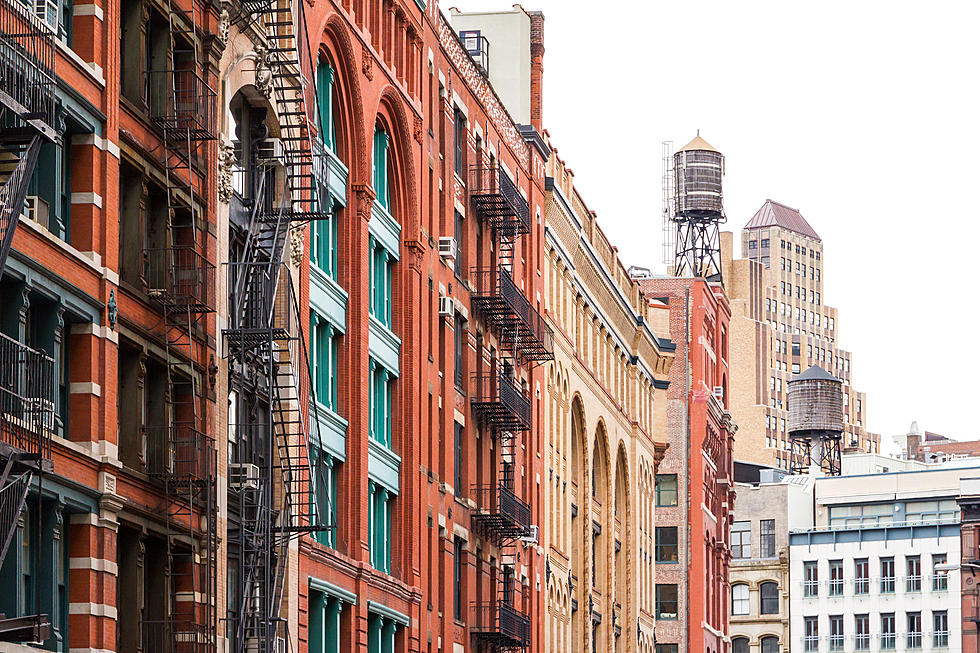 Any Nightmare Apartment Stories? Judge Taking Action On One in South Lansing
deberarr
So we all have had our share of bad stories on apartments and homes we have lived in, maybe it was even a house. I know I have my share of living in a building where the appliances were always breaking or there were loud neighbors.
I learned the hard way to always take the top floor so you don't have to hear the loud folks above you or dogs barking, there are also some things you don't want to hear.
Apartment living is not cheap these days and with houses so hard to find there are many more people looking for a nice place to rent.
Do Your Homework When Apartment Hunting
You have to do your homework and maybe even knock on a few doors before signing a lease to make sure it's a good place to live, also check reviews online.
A local judge plans to order a southside Lansing Apartment complex to board up the balconies and sliding glass doors in over 100 apartments because of problems reported to the city of Lansing, officials say there was no proper maintenance done and there are also unsafe living conditions.
 

Lansing code enforcement officers in September plastered pink tags on every building at Rivershell Apartments on Bayview Drive, noting that every unit across the sprawling apartment complex had twice failed rental inspections and subsequently lost its city rental certificates.
Big problems like balcony railings and floorboards rotting out, sagging roofs, loose toilets, missing smoke detectors, busted gutters, and more.  Windows were also broken. Trash and broken appliances were all across the complex and some walls were graffitied.
If You Need Help With A Bad Apartment Or Landlord
If you or know someone in Michigan that is having similar problems or have complaints against landlords/property owners you can file a complaint, go to michigan.gov/mdcr.com.
UP NEXT: Moving? Here Are Some Tips To Help You Get Your Security Deposit Back
UP NEXT: Take a Look Inside the Abandoned Sugar Loaf Ski Lodge in Michigan
The Most Annoying Roads to Drive On in Lansing and East Lansing