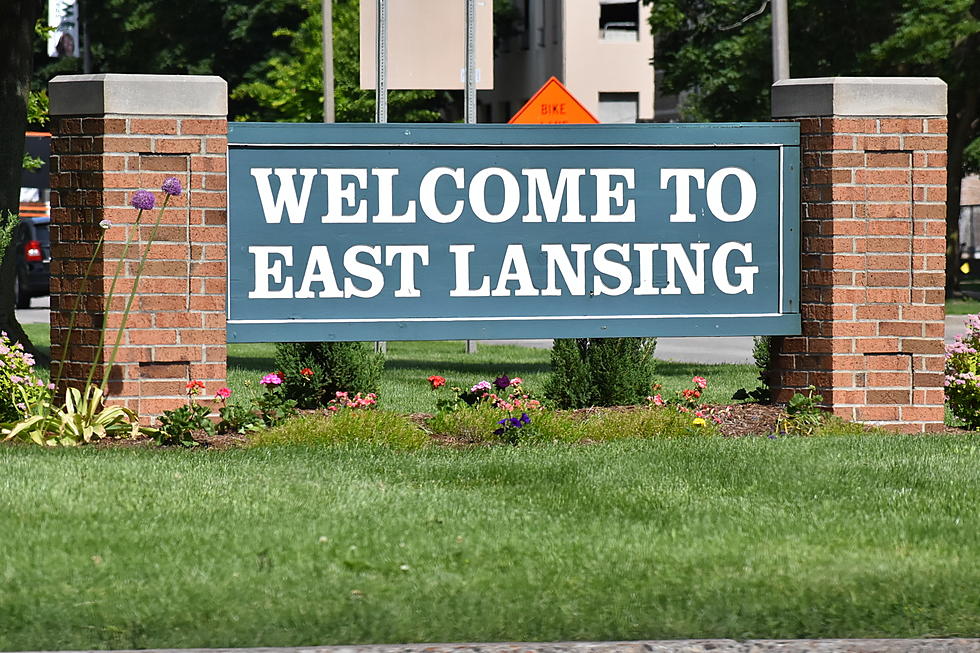 According To You, East Lansing Traffic Really Isn't That Bad
McConnell Adams, Townsquare Media Lansing
So this experiment was to find out a couple of things about traffic in East Lansing.
At first, during a random conversation, we had someone bring up that they thought there was a traffic/stop light conspiracy in East Lansing. Especially around campus. They were convinced that most, if not all, of the lights on Grand River were somehow set up to make sure you catch a majority of the red lights.
We put that theory to the test and asked you about it via social media.
While expecting a cavalcade of responses and folks nodding in agreement, we got next to nothing. Not even anything from the city. And I thought for sure they'd pipe up and say hey, we don't don't do that here.
Enter your number to get our free mobile app
Perfectly timed to keep you at 25mph.
We found nobody to confirm (nor deny) that suggestion.
So when it comes to the traffic light conspiracy, we got a great big "negative ghostrider".
Next, we decided that maybe it wasn't a conspiracy. But rather, that the lights were just longer at certain intersections. So we asked the following.
We got some responses. But not the overwhelming feeling or sentiment that it was a gigantic problem or "conspiracy".
Basic trouble spots included:
Hagadorn / E. Grand River (several folks mentioned this one)
Saginaw/Park Lake (by Costco)
Saginaw/Abbott (By that Rite Aid and Marathon)
Any intersection that Grand River runs through
So we did the research. We put it out there. And while expecting you guys to let us and East Lansing have it, you didn't.
Leaving us to conclude a couple of things.
There is no traffic light conspiracy.
Traffic in East Lansing is not as bad as people might think.
It might be because of lighter traffic, the pandemic, and folks not back to school yet.
It's more of a perceived problem and we're generally in a hurry to get somewhere.
Plus, there is a fair amount of construction going on in Downtown East Lansing (especially in the Grand River & E. Michigan Ave area).
If we're wrong, please let us know on our socials. And maybe we revisit this when things get busier in EL.
SEE MORE: The Worst Intersections In Lansing