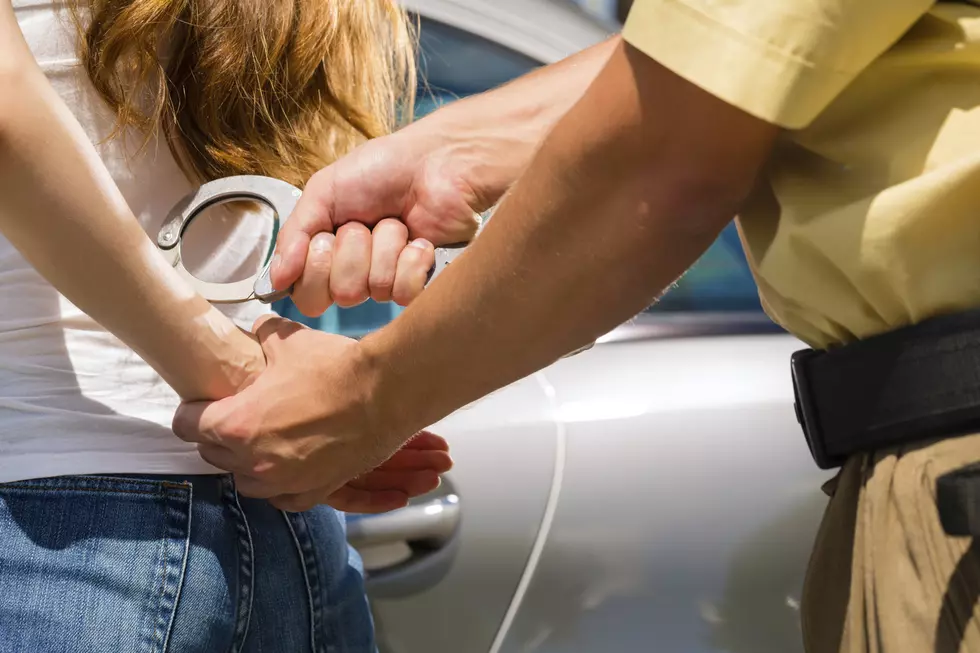 A Woman Leaves Her Kid In A Hot Car During Meeting With CPS
kzenon
An Indiana woman was arrested for leaving a small child in a hot car during a meeting with the Department of Child Services.
This has to be click bait, right?  There's no way it's as bad as it sounds, right?  Wrong and wrong.
27-year-old Indiana mother, Jennifer Ost, was 10 minutes late to her scheduled appointment with a DCS employee, a social worker and a police officer for an examination of her newborn.  No big deal.  Life happens.  But her attitude through out the meeting was concerning according to Fox 59,
After the examination, Ost was "evasive," "belligerent" and "cursing" at the DCS employee during the interview, according to court documents.
The quick back story before the shocking update... On Friday, July 12th, Ost gave birth to her son then signed him out against medical advice.  Which appears to be why this meeting with the Department of Child Services is happening in the first place.
Here's the timeline of how things unfolded during this meeting:
2:30 PM: Scheduled time for meeting.
2:40 PM: Jennifer Ost and newborn arrive.
4:30 PM: Her other son is found inside a car with the windows up while it's 86 degrees outside.
You read that correctly.  While in a meeting with the Department of Child Services, this mother left her son in her car with the windows up and doors unlocked.  He was found "extremely wet from sweating" while watching videos on a phone.
Jennifer Ost was charged with neglect and both children were taken away.