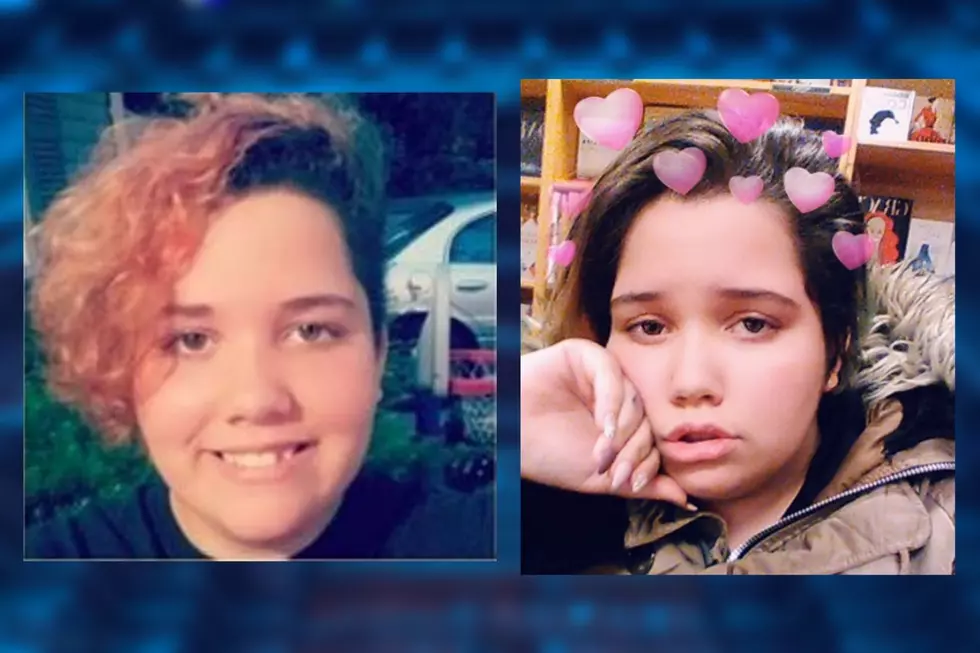 15-Year-Old Missing From Lansing
Missing 15-year-old Harmony Oliver
UPDATE: Located. Harmony Rose Oliver has been found and is safe.
Police in Lansing are asking for the public's help in locating a missing 15-year-old.
Harmony Rose Oliver has been missing since 9/20/19. She was last seen wearing black leggings, blue NASA shirt with a green sweatshirt.
Harmony is a 15-year-old Hispanic female standing at 5 feet and 9 inches tall, weighs approximately 230 pounds, has brown eyes, hair is normally brown but is bleached lighter and cut short with curls.
Harmony also goes by the names Hayden Grey and Monii. Places Harmony is known to frequent include:
Lansing CATA station
Meijer locations in the areas of Lansing/ Okemos / Dewitt
Meridian Mall
Lansing Mall
South Lansing Library
Downtown Lansing Library
Anyone with information on Harmony's whereabouts is asked to contact the Lansing Police Department at 517-483-4600 or Detective Roberts at 517-483-4654.