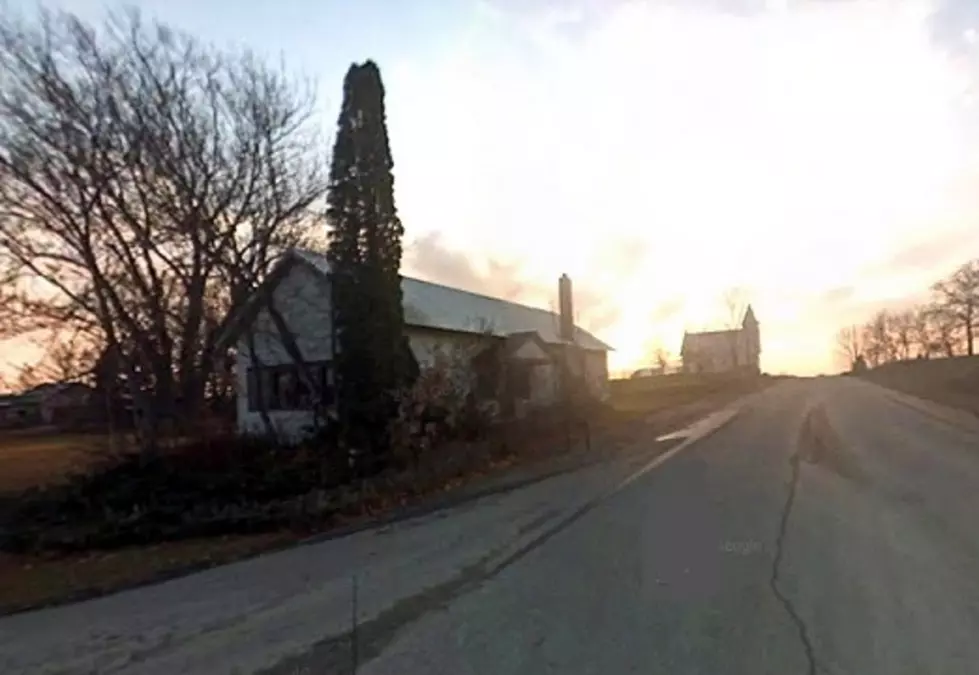 The Ghost Town of Woods: Isabella County, Michigan
Google Maps
Not much is known about this curious non-village in Isabella County. It's known by three names: Woods, Gilmore, and Woods of Gilmore.
Here's what we do know: it's located in Gilmore Township, organized in 1870. The village moniker 'Gilmore' was named after a man known as General Gilmore, suggested by one of the town's first settlers and officials, Rufus Glass.
Gilmore became a post office station at the intersection of W. Coleman and  N. Vandecar roads and soon became a community.
Schofield Creek was a nearby source of water, and a sawmill was erected in order to produce lumber. Soon, along with the post office and sawmill, the village of Gilmore added a blacksmith, churches, general store, and schoolhouse. The old store building still stands, as does a church...the others are gone (SEE PHOTOS BELOW).
Over the years, the community dropped the name 'Gilmore' to become 'Woods' or 'Woods of Gilmore'. It's easy to find on Google Maps under those names.
Take a drive to Woods and get pictures while you can...nothing will last forever, as evidenced by only a couple of structures that remain.
MORE GHOST TOWNS:
The Ghost Town & Cemetery of Shackhuddle
Ghost Town of Peacock
The Ghost Town of Highwood