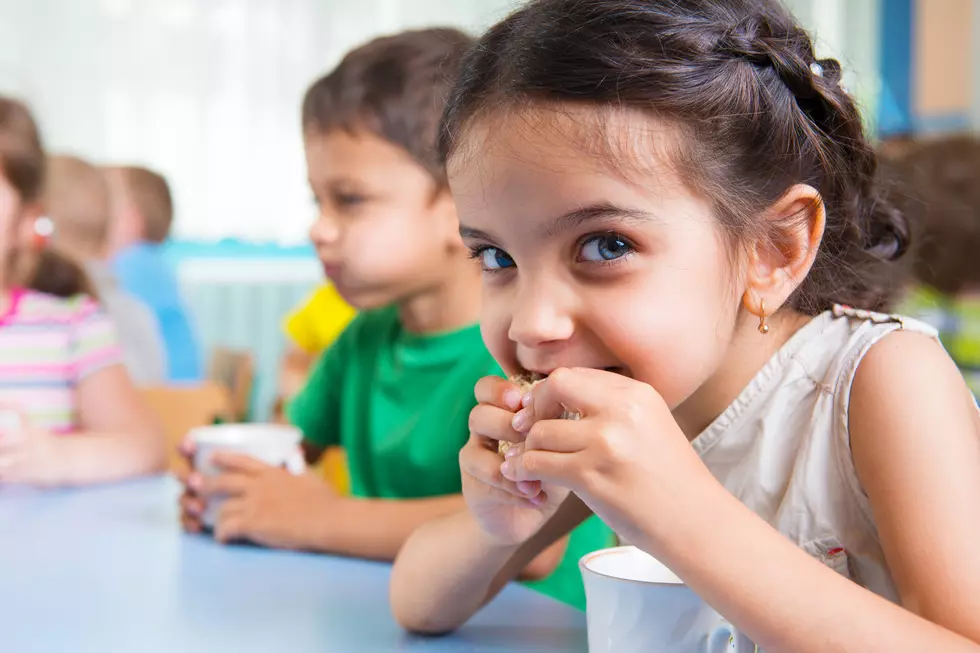 Where To Find Free Summer Meals For Kids In Michigan
petrograd99/Getty Images
Covid-19 is no joke. It has been playing havoc with out lives since March. It's impacted our jobs, our lives, our kids lives, school, and more.
We keep hearing the words "the new norm" as it applies to us working from home and kids learning at home.
Enter your number to get our free mobile app
This fall, we don't know what the future holds especially when it comes to our kids going back to school.
With so many summer plans being postponed or cancelled, many parents are left wondering where to go or what to do about some things.
When schools were closed not only did parents have to figure out how to juggle work and child care, but they also depended on the meals their kids got in school.
This summer is no different.
Thankfully there are lots and lots of organizations that still have summer meal programs in place. Now we have a one stop website you can go to to get all the information you need to make sure your kids get the meals that they need.
And these resources are free to the public so please take advantage of them.
Head to this website, enter your city and state, and it provides you with local places that serve or have meal programs.
It will provide you with:
Meal locations that are free & open to all children (18 & under)
The number of locations that are close to you.
Name of the organization
Address
Dates
And usually a phone number to call and confirm if you have more questions
Find USDA-approved meal sites in your neighborhood, where children and teens age 18 and younger receive free meals in a safe and supervised environment. (summerfoodrocks.org)
SEE MORE: Potter Park Zoo, Then and Now