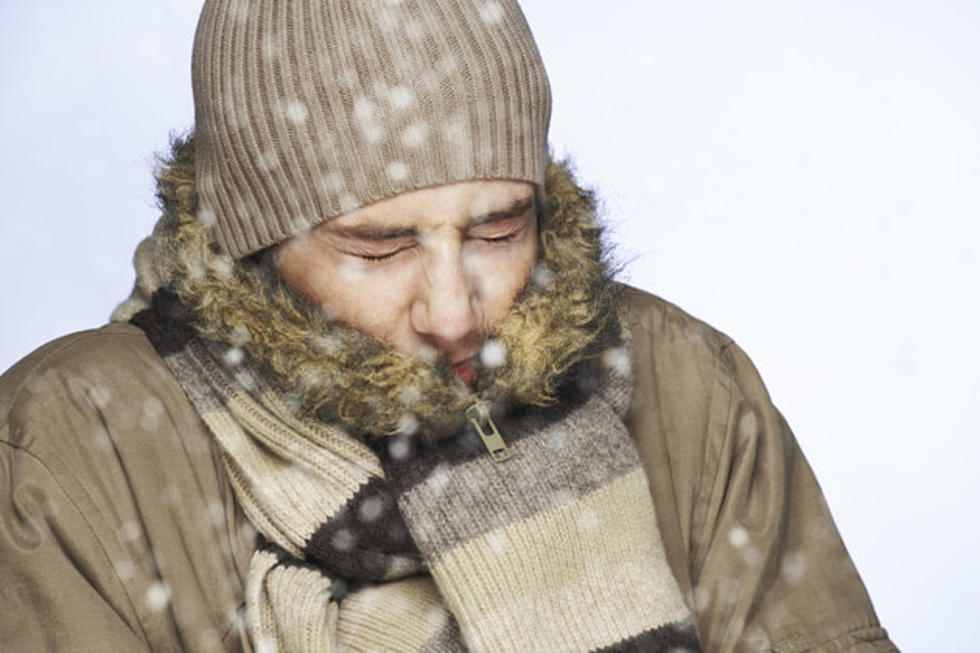 Warming Centers Open In Jackson & Meridian
Jupiterimages/ThinkStock
In response to the power outages in the Lansing-Area there are a couple of warming centers available today for you and your family.
Community Room at Central Fire Station (5151 Marsh Rd, Okemos, MI 48864)
(517) 853-4700
Boos Rec Center 210 Gilbert Street in Jackson (517) 788-4064
King Community Center 1107 Adrian Street in Jackson (517) 788-4067
Village of Spring Meadows - 3501 Cherry Blossom Drive in Jackson (517) 788-6679
Lifeways Community Mental Health Center - 1200 North West Avenue in Jackson. Website for details (517) 780-3332
Jackson College - Main Campus 2111 Emmons Road (517) 787-0800
Napoleon Township Office - 6755 West Brooklyn Road in Jackson (517) 536-8694
Jackson YMCA - Offering showers with ID. 127 W. Wesley St (517) 784-9622
There are still thousands around Mid-Michigan without power but Consumers Energy is working hard today to get most or everyone back on by Saturday. More about the outages here from WILX.