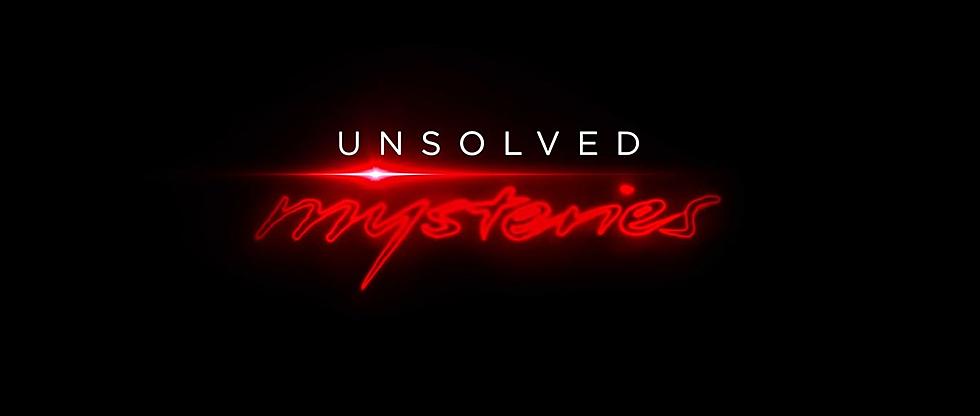 'Unsolved Mysteries' Just Visited South Haven – What Where They Investigating?
Netflix/YouTube
Netflix recently revived the beloved true crime and paranormal anthology series 'Unsolved Mysteries.' While a 3rd season has not been officially announced, the production crew behind the series was in South Haven recently filming something.
The South Haven Tribune reported on the recent filming sharing that
The filming crew for the "Unsolved Mysteries" episode plans to film various scenes around the city's harbor front Saturday afternoon and evening, July 10.
The producer was tight-lipped when speaking with the Tribune only revealing that the subject of the filming didn't involve a murder.
What Could 'Unsolved Mysteries' Investigate in South Haven?
It does lead to some speculation about what mysteries could be covered by the show.
Could it be the crash of Northwest Orient Airways Flight 2501 that occurred back in 1950? Perhaps crash isn't the correct word as there's never been any recovery of any wreckage or passengers, so it is more accurately a disappearance. The harbor and waterfront filming location lend credence to that possibility.
That missing flight is part of the greater Michigan Triangle mystery - a rash of disappearances that bear some resemblance to the similarly named Bermuda Triangle.
Perhaps, but unlikely, the show could dive into area urban legend of the mellonheads.
One formerly unsolved murder from the area has now been solved. The I-196 Jane Doe case, an unidentified body was discovered along the interstate near Covert. After 31 years, the case was solved in 2019.
If you've not yet dived into the first two seasons of the 'Unsolved Mysteries' reboot, here are the trailers for the first two seasons.
Check out more fascinating mysteries from around America:
Leading Theories About D.B. Cooper and 30 other unsolved mysteries
Thanks to the American fascination with confounding unsolved cases, mystery is among the most popular genres of books, movies, and television. From heists and capers to murders and robberies, the world's greatest unsolved mysteries spark media frenzies that grab headlines around the globe. Some cases compel so much public intrigue that the facts and theories surrounding them become the basis of books, movies, plays, and documentaries decades or even centuries after the cases go cold.
These 40 Children Went Missing In Michigan In 2020 & Have Not Been Found