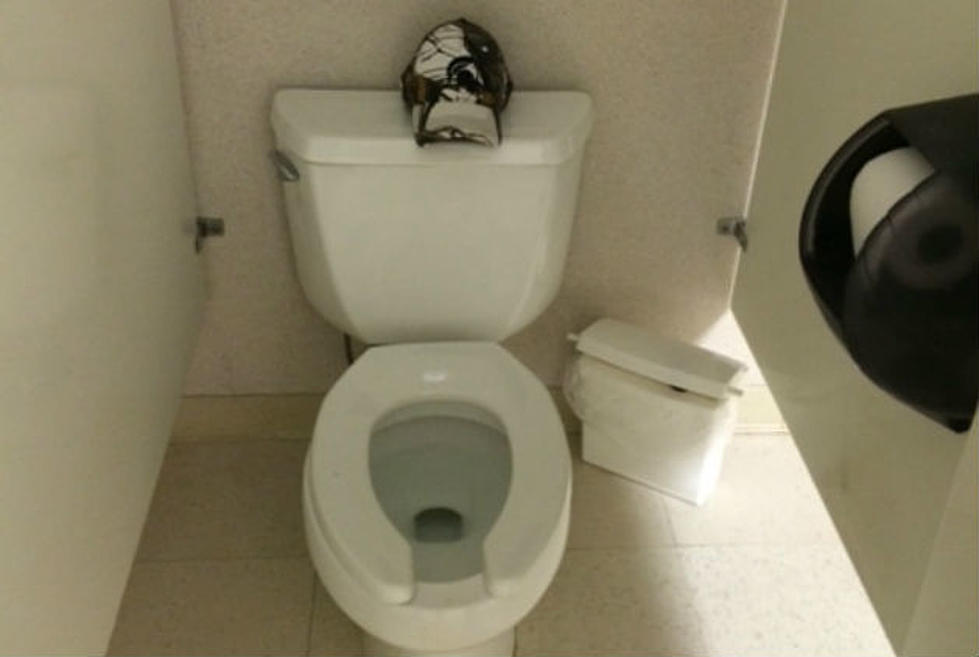 This is Not A Joke…..But There's a Recall on Exploding Toilets
Photo Credit TSM: Alabama
Yes this isn't a joke as their is a big recall out there on a part that is causing toilets to explode. According to MLive and the U.S. Consumer Product Safety Commission, there are 1.4 million pressure-assisted flushing systems linked to exploding toilets in North America. The exploding toilets have resulted in about $710,000 in property damage and  23 injuries, with one injury requiring surgery.
The part is not the toilet but a Flushmate pressure-assisted flushing systems which is installed inside of toilet tanks. The flushing system being recalled was manufactured between Sept. 3, 1996 to Dec. 7, 2013 by The New Hudson which is a Michigan-based company. The company has also said to The US Consumer Product Safety Commission that they have had 1,446 reports in the U.S. and seven in Canada of the recalled units "bursting."
If you have this flushing system in your toilet you can see the recall and how to get a replacement here. 
You can see the part that is being recalled below