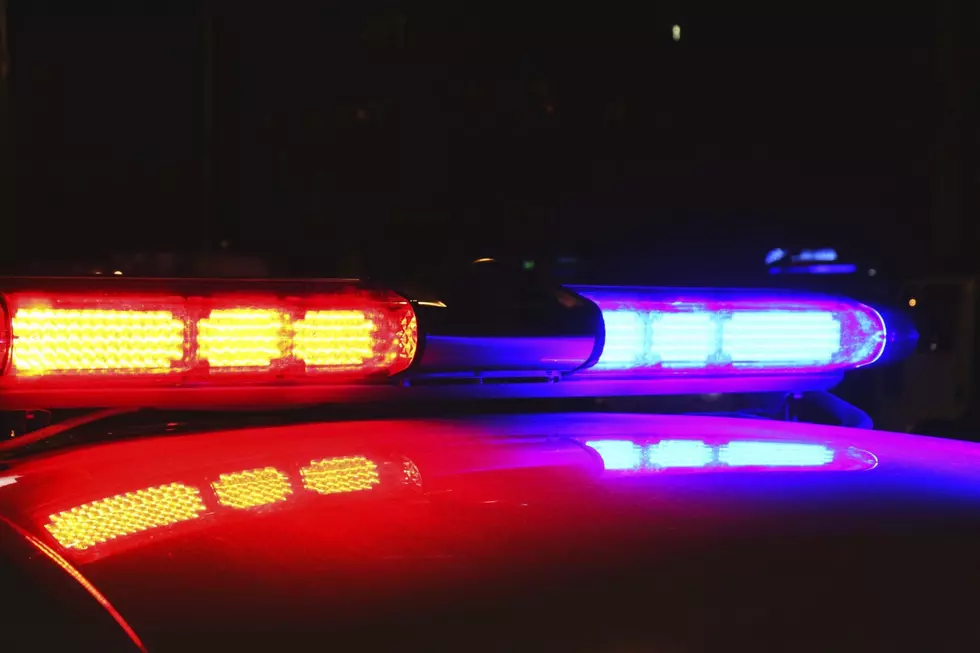 This Interactive Map Shows How Close You Live to a Meth Lab
Alex_Schmidt/Getty Images
This might be strange and a little crazy, but knowing about this information could be helpful for your family, safety, and housing values. This interactive map and information was shared by Rehabs. The interactive map asks for your address or zip code and it will tell you the distance you are from a reported meth lab.
I tried the map. I put in our station's address and found out that unfortunately we are only 1.41 miles from a location that has been used as a clandestine laboratory. Yeah, this is kinda scary.
The website also has other information about DEA statistics on Meth Seizures, states with the most Meth Labs, and more. Luckily, Michigan isn't in the Top 5 or 10 in these statistics, but instead, we are in the middle statistically. Just a note on that is the info is from the DEA's National Clandestine Laboratory Register and Drug Seizure Database from 2007 through 2016, so even though it says we are near one, that doesn't mean it is active.