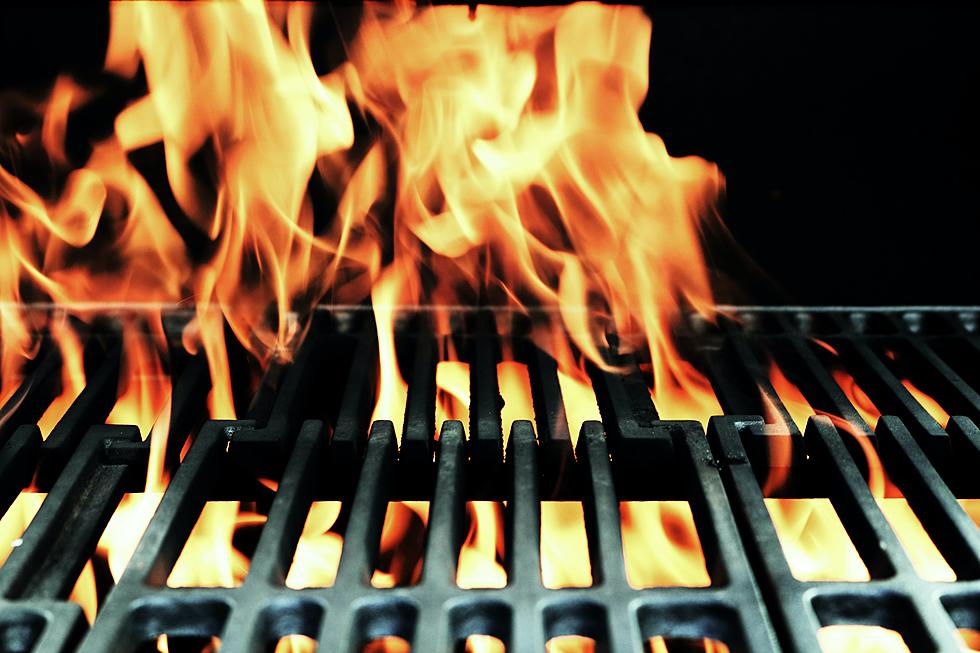 This Michigan City Made the Top 20 for Best BBQ Cities in America
Danny Gallegos/Unsplash
Rain or shine barbecue is always a great choice for a meal. I mean, come on, who doesn't love themselves some fall off the bone ribs or a pulled pork sandwich?
I've got some great news for you if you're a fan of ALL things BBQ.
Lawn Starter put together a list of the best BBQ cities in America and two cities in Michigan made the list!
Best Barbecue Cities in America
How did they determine who was serving up the best barbecue? They looked at cities that had the top-rated BBQ, highest rated restaurants, festivals, and what cities participated in the most BBQ contests.
These are the cities that made the top five:
Kansas City, MO
Chicago, IL
Houston, TX
Cincinnati, OH
Memphis, TN
I'm going to be honest, it didn't surprise me that these were the cities that made the top five. Kansas City and Memphis had the most winners in the World Series of Barbecue contests. There were quite a few Midwestern cities that made the top 10. What can we say, "the Midwest knows best."
*brushes shoulders off*
Michigan Cities That Made the List
Grand Rapids made number 17 on the list! They're not the only ones either, Detroit came in at number 53.
If you're looking to take a little trip and check out some BBQ in either of these Michigan cities, I put together a little list for you.
Grand Rapids
Daddy Pete's BBQ
MISSION BBQ
Slows Bar BQ Grand Rapids
BIG RED'S BBQ
The Pit Stop
Detroit 
Slows Bar BQ
Delray Barbecue
Babybacks Open Pit Restaurant
Red Smoke Barbecue
Smokey G's Smokehouse
If you're looking for the best barbecue around town, you came to the right place! Here's a list of some delicious Lansing area restaurants to visit!
Ten BBQ Restaurants to Try Near Lansing
Do you have a hankering for some BBQ? These places are serving up some of the best in the area!
MORE TO EXPLORE: Michigan Restaurants Featured On The Food Network