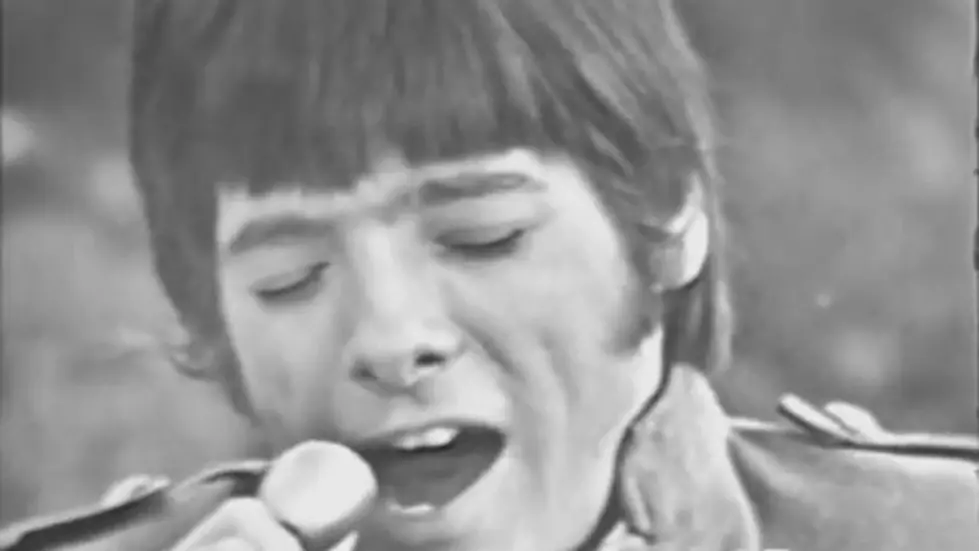 Terry Knight & The Pack – the Band That Morphed Into Grand Funk Railroad
Screenshot courtesy of jthyme, youtube
It was in January 1967...that the Flint, Michigan group 'Terry Knight & The Pack' had their only national chart single reach it's peak at #46, "I (Who Have Nothing)," a remake of Ben E. King's 1963 original. Even though that was their only single to hit Billboard's Hot 100 singles chart, the band had a total of nine singles, with three of them "Bubbling Under" the Hot 100. One of those, a remake of the Yardbirds' "Better Man Than I," was a huge Michigan hit in 1966.
"I (Who Have Nothing)" originates from an Italian song titled "Uno Dei Tanti"- which translated means 'one of many' - and was originally recorded in 1961 by Joe Sentieri. Rock songwriters Jerry Lieber & Mike Stoller re-wrote the lyrics into English and produced the Ben E. King single.
Most of us Michigan Rock fans know that Terry Knight & The Pack eventually became Grand Funk Railroad; the original Pack included Don Brewer, with Mark Farner joining later. All three were from Flint and eventually got their big break when they began recording for Flint's "Lucky Eleven" record label.
After Knight left the band for a frustrating solo career, Don & Mark formed Grand Funk Railroad along with a latter member of Question Mark & The Mysterians, Mel Schacher, and their fortunes were made.
Sadly, Terry Knight is no longer with us. After attempting to produce other bands, he quit showbiz in 1973. Feeling aimless throughout the rest of the 1970s, he & his daughter moved to Arizona where he ended up working in advertising for a local newspaper.
In November 1, 2004 Terry was stabbed to death by his daughter's boyfriend, who claimed he was high on methamphetamine and didn't know what he was doing. He was sentenced to life in prison.
Terry's ashes are buried in a Lapeer cemetery and in 2008, Terry Knight & The Pack was voted into the Michigan Rock & Roll Legends Hall of Fame.
Take a look at the video below and see the band performing their hit on Dick Clark's "Where The Action Is" television program.
Michigan's Rock 'n Roll Garage Bands, 1960s
More 60s Michigan Garage Bands
Howard Hesseman