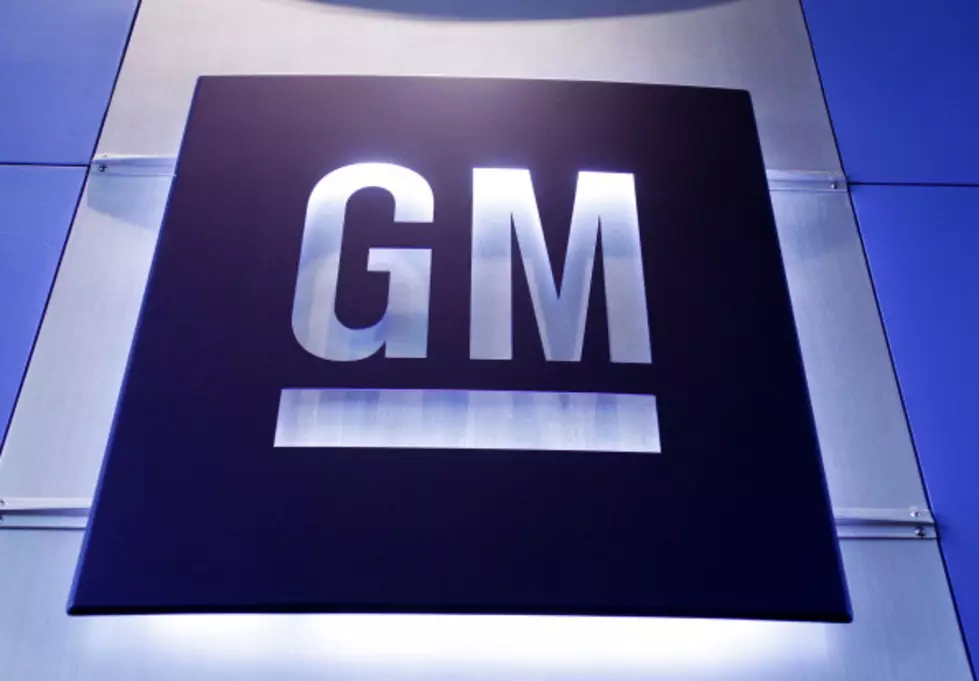 Some Laid Off GM Workers Coming to Lansing Plant
Getty Images
General Motors announced a few thousand employees from plants around US and Canada were laid off but now some will be placed in Lansing and elsewhere.
According to WILX, after the laying off of employees last month GM says 2,800 U.S hourly employees were impacted by the layoffs in plants in Michigan, Ohio, and Maryland. GM says it will be moving some of the laid off employees to the Lansing plant, but we don't know how many. The plant is anticipating a new vehicle launch in 2019, when it stops making Cadillac sedans. Also the Lansing GM plant doesn't know how many more employees it can support and has left some working at the Lansing plant questioning what is next.
But if you or someone you know was impacted by the GM lay offs there are other U.S GM plants needing additional employees in 2019. A few of those plants are in the midwest like; Bedford Casting Operations in Bedford, Indiana, Flint Assembly, and Toledo Transmission Operations.Also there are several skills trades jobs available across multiple locations
You can see more on the Lansing GM Plant situation here.