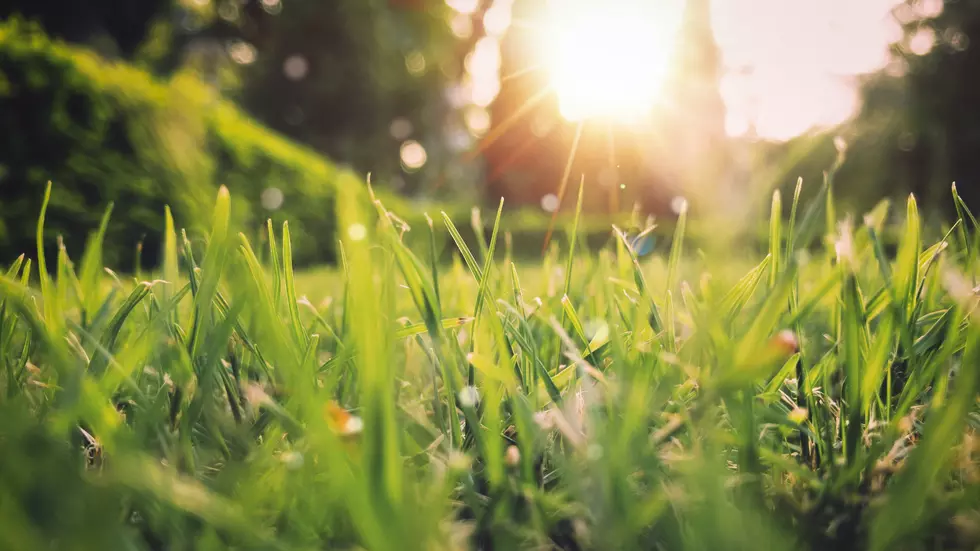 Signs Of Early Spring In Michigan
Aniket Bhattacharya via Unsplash
How nice has it been to be able to get outside the last couple of days without freezing your buns off? I'm digging the weather we've been having. The other day I went for a two mile hike in Okemos at Ted Black Woods trail.
Warmer weather might be here faster than we thought. The first sign of early spring is already here! A satellite photo from last Friday, February 26., shows that there's very little ice remaining on the Great Lakes. Typically, the ice coverage on Lake Superior is usually around forty-four percent at this time of year, but is currently at twenty-six. The Great Lakes ice coverage hit a record low in January because of the mild weather.
The ice melting on the lakes is the first sign that spring is right around the corner. The next is for all the snow to melt, and we're almost there. So if you're tired of cold weather, hang in there, we're in the home stretch. The first day of spring is this month, March 20.
Don't forget we're gonna be springing forward this month too, March 14. We'll be losing an hour that Sunday, but hey, we're gonna have more daylight soon. If you want to get a jump start on preparing yourself for daylight savings time, here's some tips.
Start going to bed earlier these next couple of weeks to get yourself ready for the time change. Try your hardest not to nap (this is a hard one) and lay off the caffeine. Sleep Education says, "Caffeine can delay the timing of your body clock."
SEE MORE: How to Prevent Snow Melt Flooding
KEEP READING: Get answers to 51 of the most frequently asked weather questions...