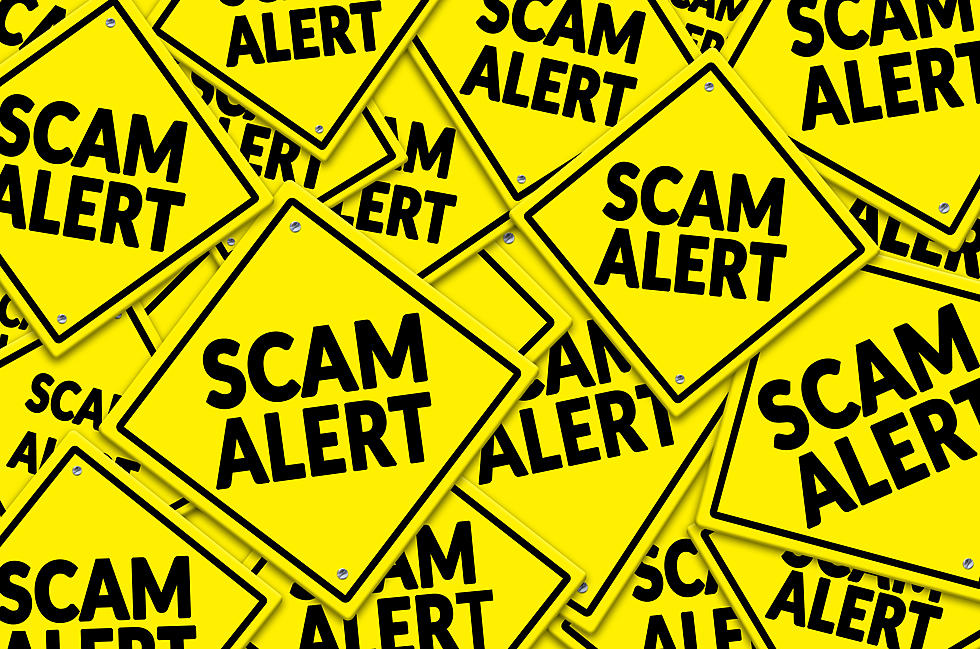 Scammers Continue To Call During This Time
Getty Images/iStockphoto
I have written many times about scammers clogging up your phones, but apparently scammers are getting worse during this time. According to WILX, scammers are popping up more and more, calling your cell phone now instead of your house phone, looking to scare you and also take your money.
The phone scammers are calling more and more frequently as state Attorney Generals are getting more calls from citizens complaining about it. The scammers will now call your cell phone and try to get your attention by saying they are from the government and promoting fake services "to help you" during this time. Most of the time the scammers will continue to call you if you have picked up their call before or have talked to them briefly and during this time scammers have more time on their hands which makes it worse.
To stop scammers from calling you the easiest thing to do is....Not Pick up the Call. If you don't recognize the number then don't pick it up. Once you pick up a scam phone call, you won't stop hearing from them as the scammers think they trick you into giving your information or money. In addition, the scammers are looking to make money off of your coronavirus fears, so don't pick up phone calls from numbers you don't know and find a good caller ID app for your phone.
Enter your number to get our free mobile app
From Wuhan to New York City: A Timeline of COVID-19's Spread