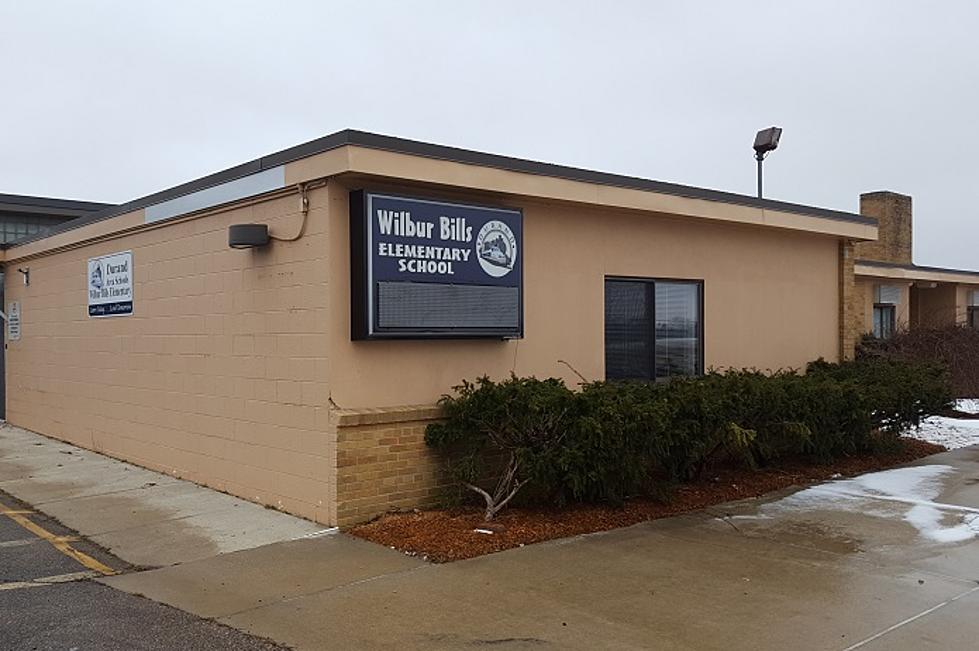 Planned Home for Vets at Former School in Bancroft Holding Donation, Clean-Up Event on Saturday
Josh Strickland
Welcome Home Veterans aims to provide quality housing and services for Shiawassee County's veterans. The faith-based non-profit that was founded in April 2015 envisions an environment that promotes camaraderie, supports spiritual, emotional and physical well-being, and offers space specifically designed for veterans and their families, including the many that struggle financially and are unable to afford quality housing.
Welcome Home Veterans recently purchased the former Wilbur Bills Elementary School in Bancroft from the Durand school district and has begun the transformation of the school into that space that the non-profit was organized to create, but your help is needed.
On Saturday April 22nd, from 10am to 4pm, Welcome Home Veterans is holding another "Donation Day." All are invited to the the facility at 251 Prior Road in Bancroft.  Additionally, the organization is asking anyone interest to come during those hours and help "clean up" the facility and grounds to help prepare for its opening.
A future donation day is planned for May and a golf outing to raise funds for the organization and facility is also planned for June 24th in Chesaning.
Welcome Home Veterans says there are 5,600 vets living in Shiawassee County alone, and outside of the Veteran's Affairs Office, there isn't another single veterans-dedicated housing or service organizations.