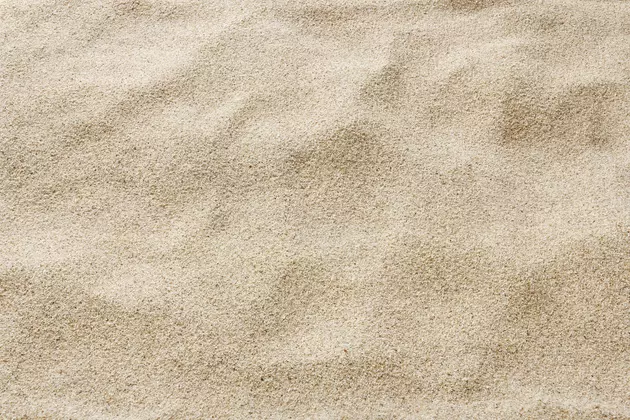 Only One Michigan Beach Made the Top 25. Really?
somchaisom
Michigan famously has the longest freshwater coastline in the U.S., and some of the best beaches in the world. Trip Advisor only found one worth including. 
You'd think Trip Advisor knows vacation spots, but I think they got this one just plain wrong. Yes, there are some amazing beaches in Hawaii, Florida, and South Carolina, but Oregon? Georgia? Only one from Michigan on the Top 25?
Congratulations to St. Joseph and Silver Beach, it looks like a great place. A Berrien County Park situated where the St. Joseph River flows into Lake Michigan, it has a lighthouse, plenty of sand, waves and even a splash pad for the kids who don't want to go into the big lake. It's a great beach, but that's exactly my point, there are so many great beaches in Michigan. Silver Beach was the only Michigan beach represented, and it just barely ranked in the top 25 at #24.
Florida monopolized 8 spots on the list, including 4 of the top 5. Hawaii had 6 beaches make the top 25 and, surprisingly, South Carolina beat California 3-2. Michigan was represented only once, with Oregon, Washington, Maine, Georgia and Massachusetts taking up the remainder of the list of Trip Advisor's Top 25 Best Beaches in the United States. 
Enter your number to get our free mobile app
READ MORE: Michigan Heat Wave Of July 1936