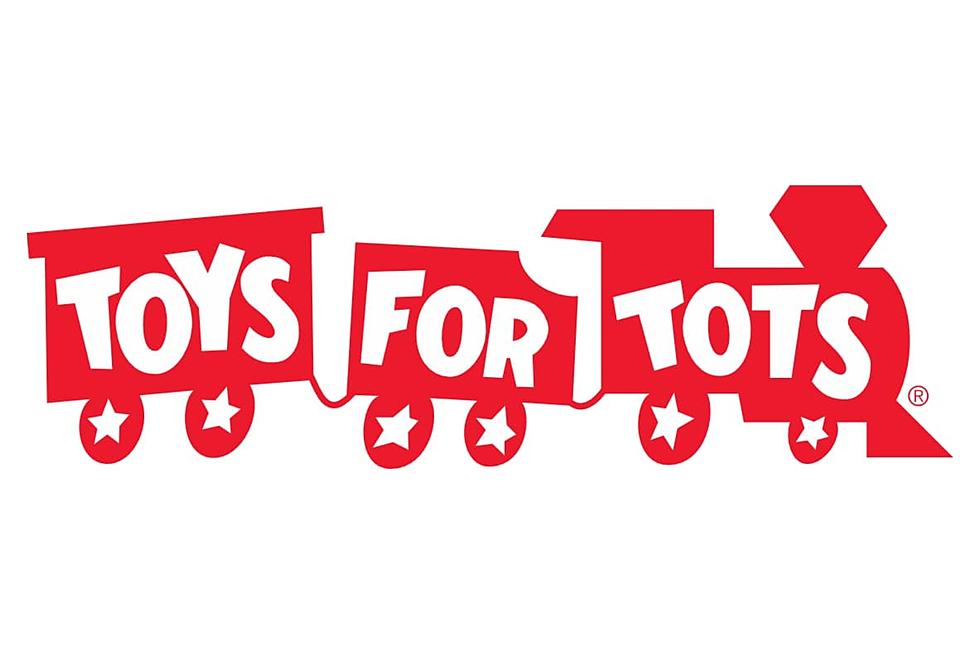 Help 97.5 NOW-FM Collect 'Toys for Tots'!
Photo via Toys for Tots
97.5 NOW-FM, our local U.S. Marine Corps Reserve, and the Salvation Army are teaming up once again to collect Toys for Tots!
Every child deserves to wake up to a new toy on Christmas morning, and with your help, we'll make sure every kid in Mid-Michigan gets to do just that!
Here's How You Can Help
Between now and December 8, drop off a new, unwrapped toy at any of these collection points:
Members of the Marine Corps Reserve will work to distribute toys to underprivileged children in Mid-December. Together, we'll make sure every child in Mid-Michigan has a Merry Christmas!