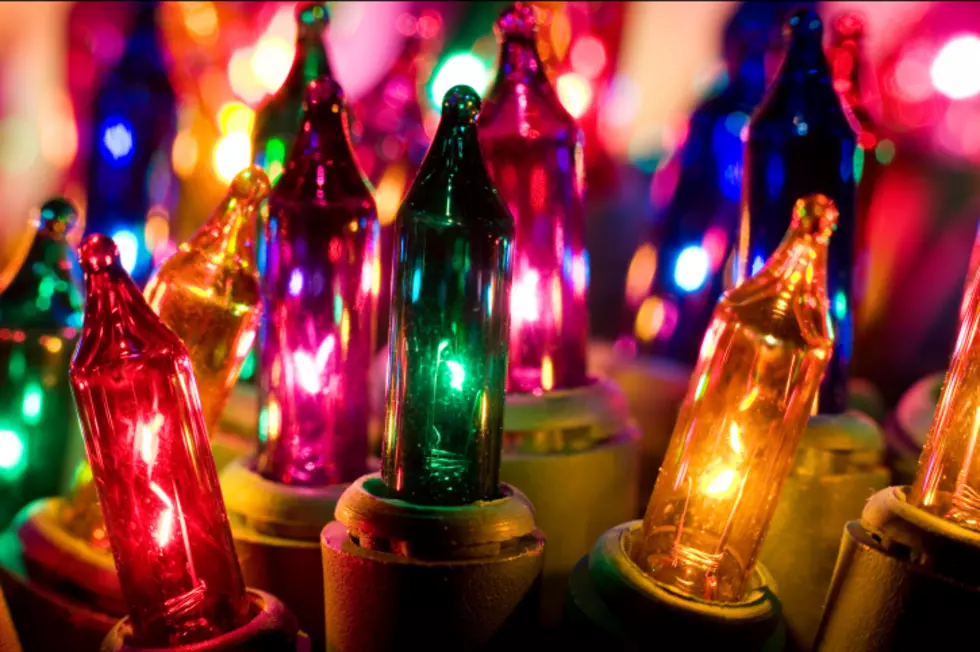 Nite Lites Christmas Light Show at Michigan International Speedway
Mark Lewin
The drive-thru entertainment options are growing in Michigan.
Even though your holiday plans may be in limbo, you can still have some fun with the family this Christmas season. The Christmas light show, Nite Lites, will still be making its' way to Michigan International Speedway in Brooklyn, MI.
Starting on Thanksgiving night, Thursday, November 26th, the huge Christmas light show will open to the public. This holiday attraction consists of a 5-mile light maze that contains over one million lights. Families will be able to sit together in their nice warm car as they drive through the displays.
It's something we've done for years and it just happens that the way we do it, you stay in your car...It's a win-win there. I can understand that the community would like to have something to do...said owner John Spink.
For those that have been to Nite Lites before, this years' route is a little bit different. The route will actually take you down pit road with race cars.
Enter your number to get our free mobile app
To give you an idea of how big this light show actually is, organizers began setup for the display in September. The entire Christmas light show takes the better part of two and a half months to set up all the displays. Nite Lites will be open every night from November 26th through December 31st. If you are planning on attending, cars will enter from U.S. 12.
The prices are as follows:
Sunday through Thursday - $25 per car
Friday and Saturday - $30 per car
Veterans and active-duty military members will receive free entry on December 7th.
*The five-mile maze will take roughly 30 to 45 minutes to drive through.
SEE MORE: 12 Items Every Michigander Has In Their Closet