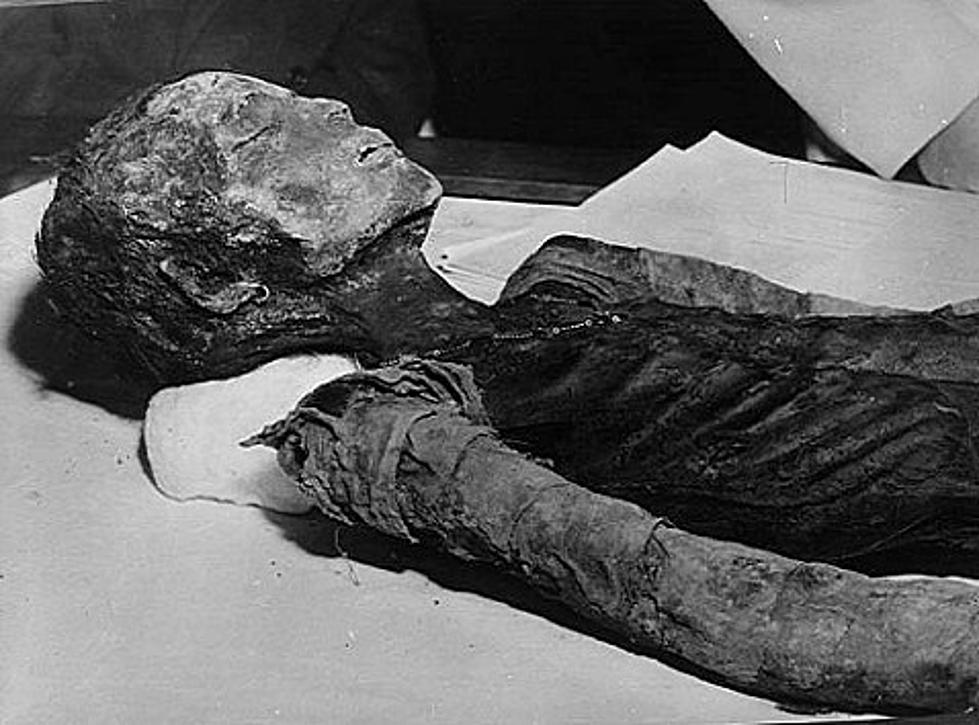 Mummies Found in Michigan!
Getty Images
In December 2016, Detroit police began investigating a five-year-old mummified body found in a garage, nestled in the back seat of a 90's Plymouth Acclaim. It was found by someone who was interested in purchasing the property and happened to stumble across the body.
According to michigandaily.com, "Authorities said the remains consisted of brown, leathery bones fully clothed in pants, a shirt and a sweater". Cause of death was unknown and suicide had been written off.
Two other mummified people had been found recently as well. Earlier in 2016, a 78-year-old Hazel Park man was found mummified in his house; and the mummy of a 44-year-old woman was found in her Pontiac home, discovered by a repairman in 2014.
There are many more cases of people who live alone and pass away that are not discovered until years later. So be assured there will be other 'mummy discovery' stories in the years to come!