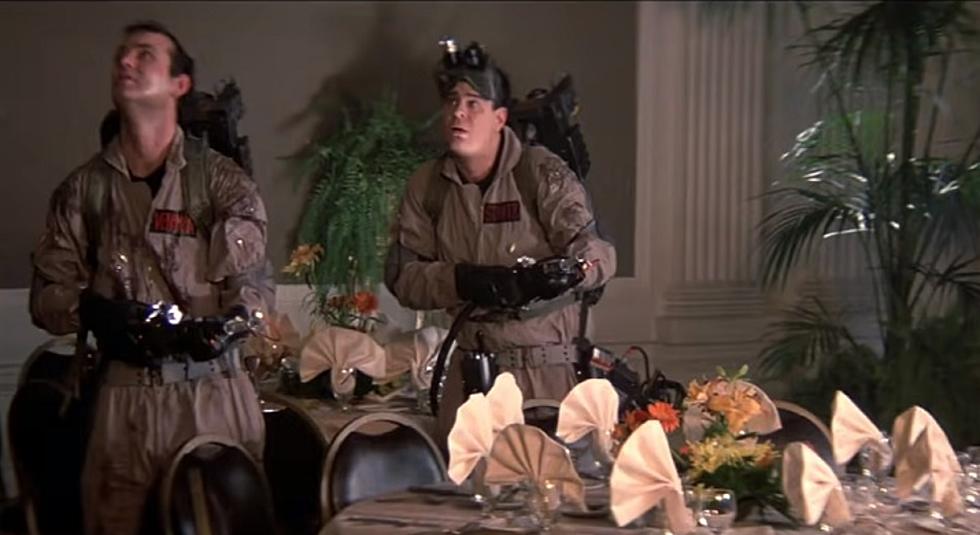 The Most Haunted Restaurant in Michigan
Voyage, youtube
At the corner of Woodward Avenue and Canfield Street in Detroit, this particular building was built between 1890-1894 as a mansion for lumber baron David Whitney Jr. and his wife, Flora.
The Whitney brood was one of the wealthiest families in Michigan. The home was built intentionally as a permanent address for David's wife, Flora...but she passed away in 1882, even before the house was built. A year went by, and surprisingly, David married Flora's sister, Sara. Afterward, sobbing could be heard on the third floor bathroom.....it's believed to be Flora, who was so sad that her sister got to live in this palatial home and not herself. Some visitors claimed to have even seen a female apparition dressed in white sobbing in the women's third floor bathroom.
When David Whitney passed in 1900, he was the richest man in Detroit, worth fifteen million dollars. That may not seem like much, but by today's standards that would be $538,992,857.....and fourteen cents.
David lived in the home for only six years until he died...and it's believed he and Flora are both responsible for much of the paranormal activity. An employee said he saw an old man looking out of a second floor window. Thinking it was someone snooping around, the employee asked the man to leave...who proceeded to sink and disappear into the floor.
OTHER OCCURRENCES:
1) Daughter Grace enjoyed having tea in the carriage house. The tea set remains in that crumbling carriage house to this day...if anyone tries to remove it, unlimited paranormal activity occurs in the mansion. Once the tea set is returned, the activity halts.
2) The mansion was the first to have its own elevator...which goes from floor to floor with nobody operating it.
3) After Sara died in 1917, the mansion was turned into a tuberculosis ward for a while. The coughing and hacking of deceased patients have been heard throughout.
4) The son of one of the later owners caught an apparition in a group photo.
5) Table settings mysteriously move on their own and silverware is found stacked when no one else was around.
In 1987 the mansion was turned into a high-class restaurant, 'The Whitney'. It is located at 4421 Woodward Avenue and is a garish, creepy-looking behemoth of a structure, out-creeping the Munsters and Addams Family houses by a long shot.
Numerous paranormal investigators have come to explore, including some of the paranormal television programs. Most have walked away truly believing there are spirits haunting the place.
Take a look at some photos below...
Michigan's Most Haunted Restaurant: The Whitney
MORE MICHIGAN RESTAURANTS:
Sixteen of Michigan's Smallest Restaurants
Vintage Hamburger Diners and Michigan's First Drive-in Restaurant
Michigan Drive-In Restaurants & Memorabilia