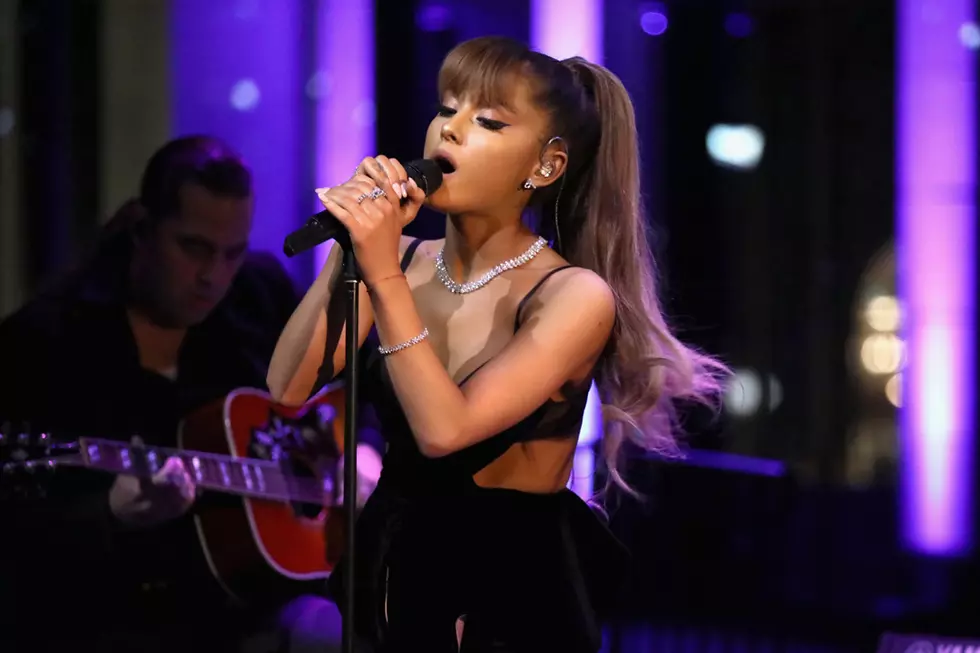 More Arrests In Connection With Manchester Tragedy
Getty Images
On Wednesday morning, WILX-TV reported Manchester England authorities announced three additional arrests in connection with the suicide bombing at Manchester Arena that took the lives of 22 people attending an Ariana Grande concert.
On Tuesday, ISIS claimed responsibility for the attack.  U.S. Intelligence officials have said it is not yet confirmed that ISIS was indeed behind the attack.
Ariana Grande has postponed the rest of her 'Dangerous Woman Tour' concert dates.