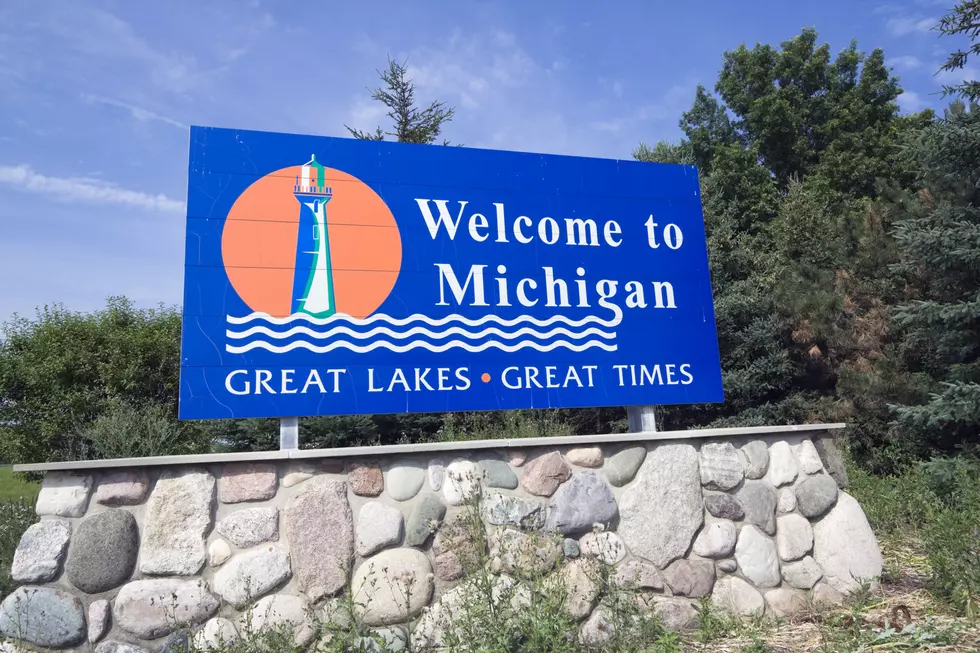 Michigan's Economy is One of the Least Racially Equal in the Country
benkrut
As a Michigander I'm a little surprised by this but mostly letdown.
Racial inequality has been at the forefront of our country these past few weeks, mostly due to issues within the police force. However, the matter exists in several areas of our lives.
A study done by WalletHub compared each state's economy and where they rank when it came to racial equality.
Our data compares the difference between white and black Americans in areas such as annual income, unemployment rate and homeownership rate.
The study found that New Mexico is the most racially equal state with a total score of 79.92 out of 100. The state scored well when it came to the income gap, unemployment gap, and poverty rate gap between Blacks and Whites.
#51 on that list was Washington D.C. Yup, our nation's capital is where you'll find the most racial disparity. Not too far though, is Michigan ranking at #46 with a total score of 52.61 out of 100. If this were a test in school, Michigan fails.
The scale ranks 1 as the "most equal" and 25 as "average", Michigan did worse than average on all the metrics. The breakdown is as follows:
37th – Homeownership Rate
37th – Homeless Rate
39th – Median Annual Income
42nd – Labor-Force Participation Rate
42nd – Poverty Rate
49th – Unemployment Rate
Being born and raised here, I know Michiganders have a lot of state pride, and as Michiganders this is nothing to be proud of. These numbers are scary and I hope this is eye-opening as to the reality of our state's economy when it comes race.
The top 5 states for racial equality are:
New Mexico
Alaska
Arizona
Hawaii
Texas
The top 5 bottom states are:
Washington D.C.
Wisconsin
Illinois
Minnesota
Iowa
Enter your number to get our free mobile app
PHOTOS: Protests around the world in the wake of George Floyd's death