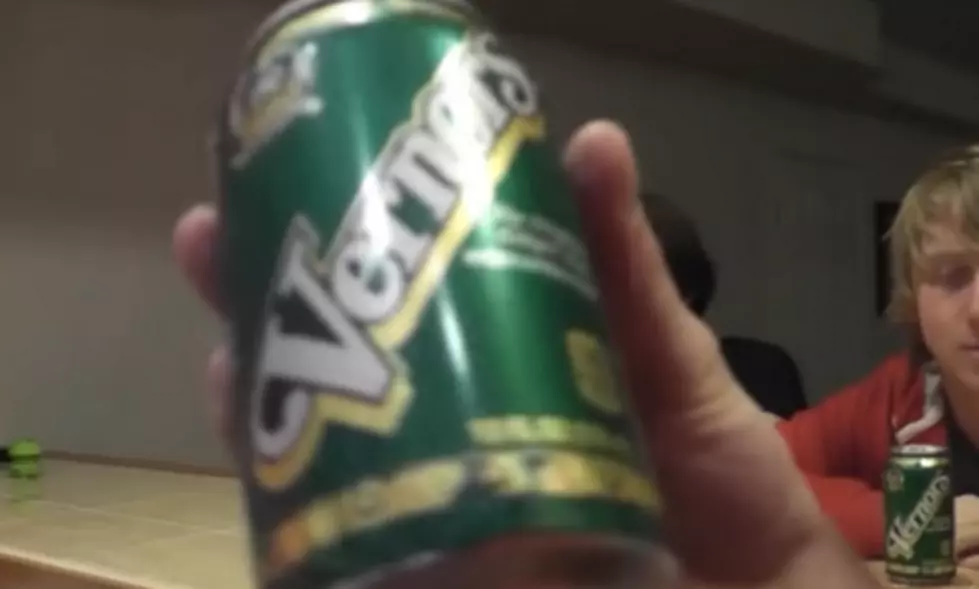 11 Things Michiganders Do Better Than ANYONE Else
Screenshot courtesy of TheBigOReview, youtube
I, for one, love the state of Michigan. And I get sick & tired of hearing other state residents say they hate it here and wanna move.
Well, then, MOVE and get it over with.
However, the rest of us who dig the state we live in have our own reasons:
1) Endless summer festivals
2) Snow for Christmas time
3) Beautiful fall colors
4) Great Lakes give the state an oceanic feel
5) The unique beauty of the Upper Peninsula
6) Top Ten Universities
.....and many more reasons.
Well, someone from onlyinyourstate.com has gone and put together another list comprised of eleven things we in Michigan do better than anyone else. The eleven are:
BOATING
CEREAL
EDUCATION
FARMING
FOOTBALL
LIGHTHOUSES
LOYALTY 
MAGIC
MAKING THINGS
SHORELINE
SODA POP
"REALLY?" you ask. Yup, really.
When you see and read their article for yourself, it'll make more sense.
To see the list with pictures, CLICK HERE.
Do you agree or disagree with the list?