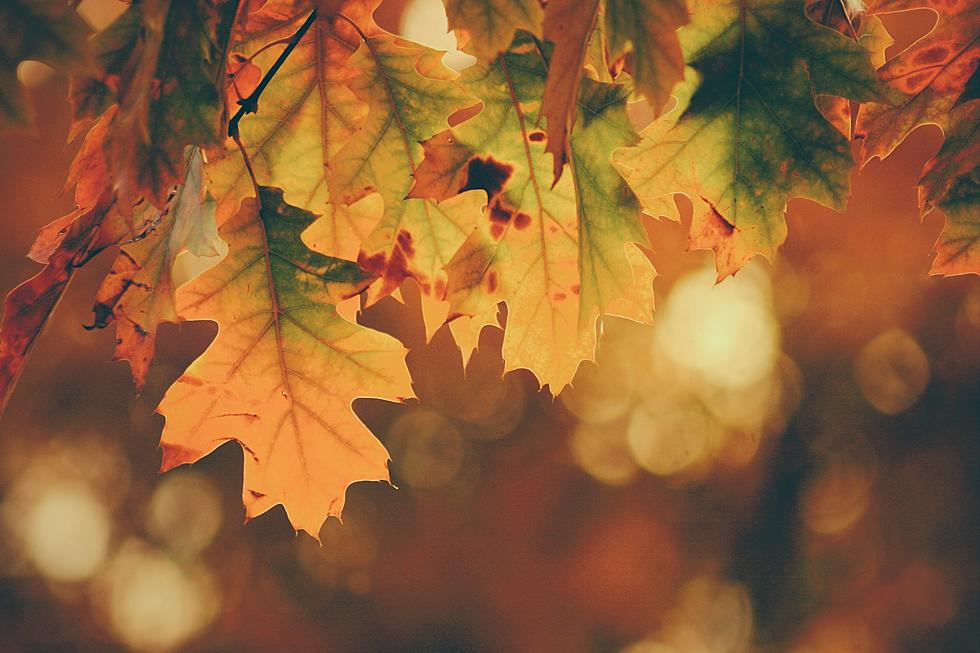 15 Lies Michiganders Tell Themselves During the Fall
Timothy Eberly/Unsplash
If you know me, you know I love fall and basically everything about it. I am a prime example of a "basic b" when it comes to fall. I can smell a Starbucks Pumpkin Spice Latte from a mile away.
It is quite simply, the best time of year. I don't need convincing, but you might.
Autumn means the leaves are changing, it's time to carve pumpkins, footballs back, hockey's right around the corner and we can drink our favorite hard cider at the apple orchard.
To be honest, it would take me a lot less time to tell you what I don't like about fall and only two things come to mind. One is that fall means that winter is right around the corner and the other is that I don't dig being scared.
Yes, I love Halloween, but that's because I love dressing up. I don't love the creepy crawly stuff. I wouldn't be caught dead (see what I did there) in a haunted house and I'm definitely not watching any scary movies. I already know how it ends, everyone dies and there's a ton of blood and guts. No thank you.
It doesn't matter how much you and I love it, there are still some lies we do tell ourselves.
Lies Michiganders Tell Themselves About Fall
Even those of us that say it's our favorite season are lying someway or another.
So, what lie do you tell yourself about fall? Do you have a good one that didn't make the list? Download the app and send us a message!
If you're trying to up your Instagram game, then you need to hop in your car and visit some of these places during autumn. They're amazing anytime of the year but they're even more beautiful when the leaves are changing. You'll even find the perfect location for engagement, family or Christmas photos too.
SEE MORE: Seven Things You Should Add to Your Michigan Fall Bucket List
SEE MORE: What Your Halloween Decorations Say About You
MORE: Where to Find Cider And Donuts in the Lansing Area