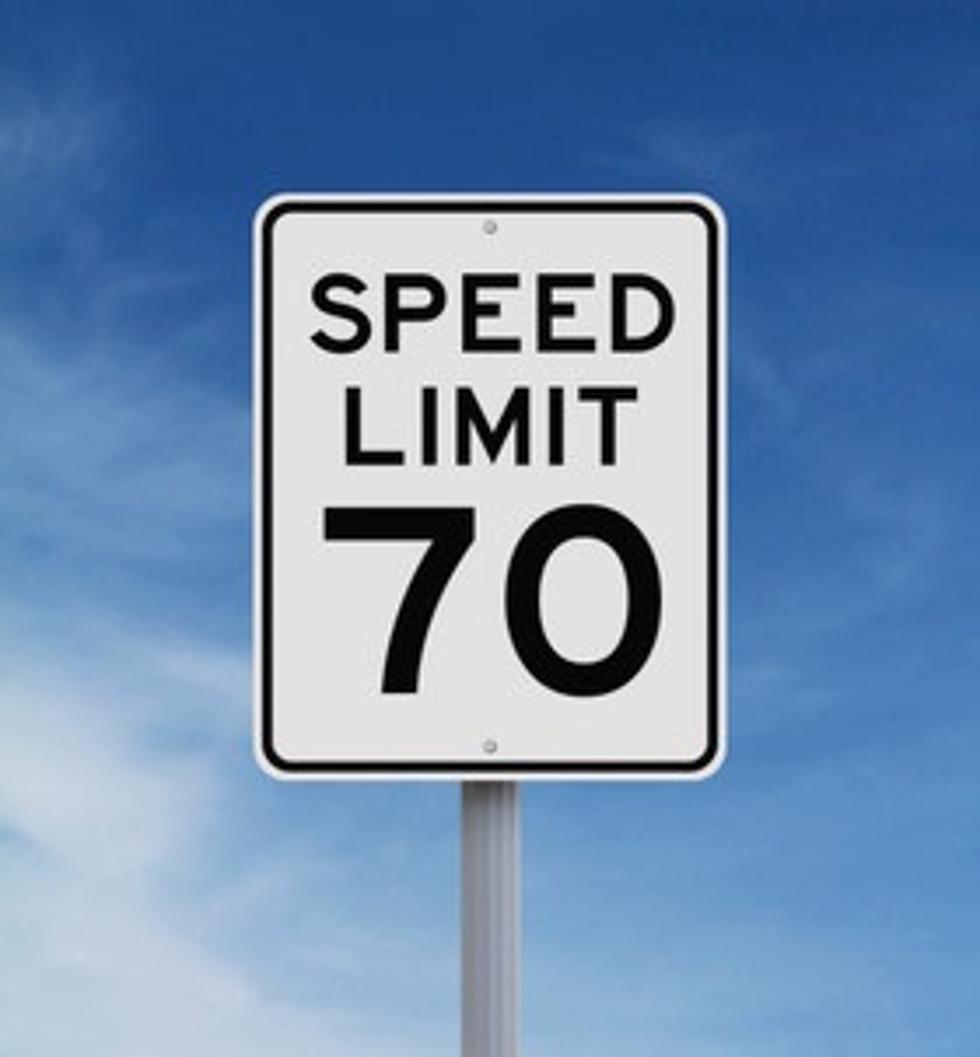 Michigan State Police Pull Man Over for Driving 180mph
amanalang/ Thinkstock
Have you noticed that people have been driving a little faster than usual since the pandemic? Sometimes I even catch myself needing to slow down - the lack of cars will do that to you.
However, this is Fast & Furious style.
Michigan State Police pulled over a man from Ohio, just before midnight, on April 19 after clocking him going 180mph on I-75 in Monroe County. The highway has a speed limit of 70mph meaning he was going a 110 over!
When police asked him his reasoning for speeding, the driver's response was
"My fault I was speeding with another vehicle. Sorry"
LOL at least he's honest but someone needs a reality check that they aren't in a movie.
MSP had posted the a picture of the ticket on social media but have since deleted it to protect the driver's identity says MLive.
Cops admit they've been seeing people drive faster since the stay-at-home order went into effect.
The Best Social Media Posts from the 100th St. Bridge