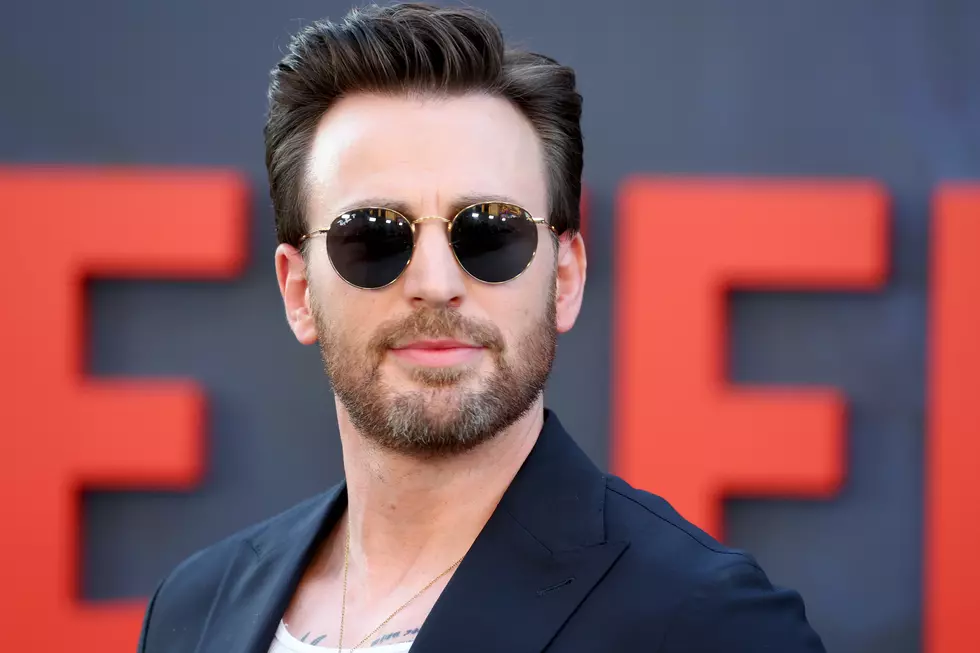 Any Of These Guys The Sexiest Man in Michigan?
Getty Images for Netflix
People Magazine has named Chris Evans the Sexiest Man Alive for 2022. He is Captain America and is a pretty solid choice. Most people dig Chris. Buzzfeed had some fun with this and compared him to other famous men just to see how he ranks. I am not an expert on sexy when it comes to dudes, but I had an idea. What about the state of Michigan. Who would be, "The Sexiest Michigan Man Alive?"
I know it's fall, but let's start with the boys of summer. Spencer Torkelson is the 23 year old first baseman for the Tigers. He played college ball at Arizona State and is part of a young and up and coming Tiger's club.
Staying with baseball, we move down the Tiger's clubhouse to 24 yr old Elvin Rodriguez. The young right hander is from the Dominican Republic, but has brought the south of the border heat to Detroit.
When you are the quarterback of a football team, you always get a look. Lion's qb Jared Goff is the guy who replaced Matthew Stafford. At 28 with a big salary, he might not be here forever, but he is kind of like Mr. Right Now.
The Spartan faithful are happy this guy isn't lining up against MSU on Saturdays anymore. Twenty two year old Aidan Hutchinson is Michigan born. Grew up in Plymouth, standout at U of M, and first round pick for the Lions. The future is bright for this kid on and off the field.
Michigan is known for music. Kid Rock has been a staple in that scene for nearly 30 years. At 51, Robert Richie is still making music, speaking his mind, and living his best life. He tends to spend more time in Nashville now.
Grammy winning, academy award winning, and Rock n Roll Hall of Fame inductee. Marshall Mathers has done it all. He has spent less time in the spot light in recent years, but everyone knows Slim Shady.
In there Sexiest Man Alive magazine, People does a feature that spotlights sexy at different ages. I thought we should do the same and include Bob Seger. He is both a rock n roll and Michigan legend.
Anyone else need to be on the list? I figured we would start it and let you finish adding the sexy to our Michigan list.
CHECK OUT THESE CELEBS WHO GREW UP IN SMALL TOWNS
LOOK: These Stars Grew Up in Small Towns