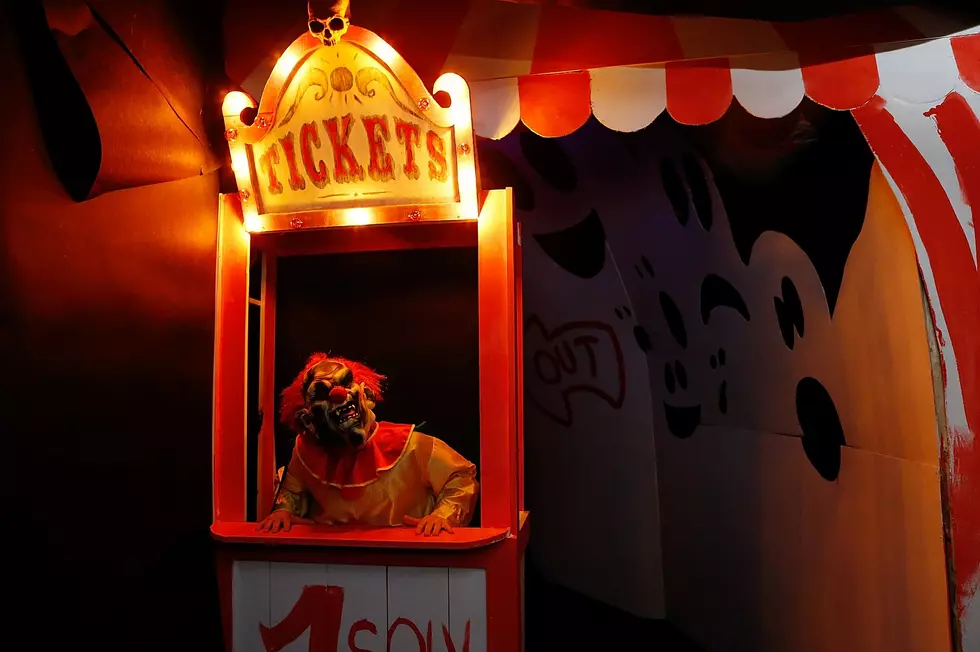 Man in Michigan Killed Over Haunted House Line Dispute
John Lamparski
You REALLY have to be a hard ass to go to a haunted house during COVID. To me, there is nothing scarier than watching people struggle to breathe and need ventilators to live. The reality of what is happening around us is more horrifying than any scary movie or any haunted house could reproduce.
Some people still want a scare. A 29 year-old dude took his girlfriend to a scare spot in Pontiac. He thought someone jumped the line in front of him and a confrontation ensued. It ended with the man from Detroit, Douglas Reese losing his life.
Apparently, he and his girlfriend were in line and the person in front of them jumped the line and refused to move. The argued into a parking lot where Reese was shot in the side, neck and chest. A blue SUV sped off and as of this morning, the suspect is still at large. Click here to read more of the tragic story.
Authorities are offering a reward if they nab the suspect  and have asked anybody with information to call 1-800-773-2587. The suspect is a 6 foot black male who was wearing an orange hoodie and jeans.
It's terrible but you have to wonder what this will do to the reputation of the haunted house? There is no such thing as bad advertising.
Enter your number to get our free mobile app
MORE: 10 Things You Should Never Say To a Michigander