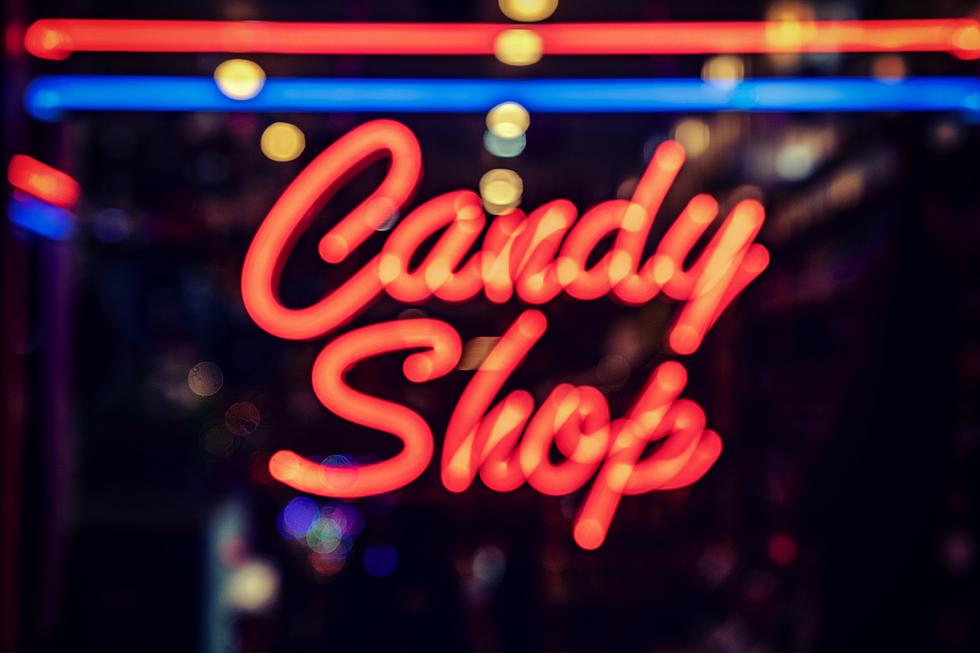 Local Candy Stores You Have To Check Out In Mid-Michigan
Tim Mossholder via Unsplash
Look, it doesn't have to be a family vacation to head to one of these many locations here in Mid-Michigan.
Places like Frankenmuth, Mackinaw and so many more have tones of places you can go to get candy. But, what about Lansing?
Minus our retail giants, are there really any actual candy stores leftover?
The answer, is yes!
I'm sure there are a few places on this list that were also missed. However, you can make a great weekend with the children, that is if you're willing to sugar them up.
Check out these local candy stores we have, right here in Mid-Michigan.
Local Candy Stores You Have To Check Out In Mid-Michigan
Whether it be Halloween, Christmas, or just a regular day of the year. Who doesn't love a good Candy Shop? But, where do you even go in Mid-Michigan to find a candy shop? Lansing isn't really a tourist destination like Frankenmuth or Mackinaw. Well, we've compiled a list of some places you can check out here in Mid-Michigan.
If I did miss something! Let us know in our app!
We are all about helping and supporting local businesses. A few of the businesses that were listed do have a few Michigan locations, however, who doesn't love a good trip for candy?
Which way does your sweet tooth swing towards? I'm a peanut butter with chocolate type of person.
Let us know which of these candy shops are your favorite as well. Your opinions matter to others at times, and help guide others to where they might go to, next.
Best Places For Cider & Donuts In The Mid-Michigan Area
Look, you can't tell me you aren't a fan of cider and donuts. It's a Fall tradition here in Michigan. Truthfully too, if I'm going, to be honest, it is also a winter tradition. While, we could've included big corporate chains to this list, we decided to just stick local. Don't forget to support your local farmers!
Where To Pick Pumpkins In The Greater Lansing Area This Fall
Look, you can get these from a store too, but it's just not the same. Plus, you'd be supporting local farmers.
These Are The Top 4 Rated Corn Mazes In Greater Lansing!
The leaves are slowly beginning to change colors, and with that, it's time for apple cider, donuts, pumpkins, and of course, a corn maze. So, where do you go here in Lansing to do so? These are the top 4 rated corn mazes,
according to Lansing Family Fun.
Places You Need To Go To This Fall In Jackson
Lansing is great for Fall, but let's not forget about our Southern neighbors. Here's a few things you can do this fall in Jackson!