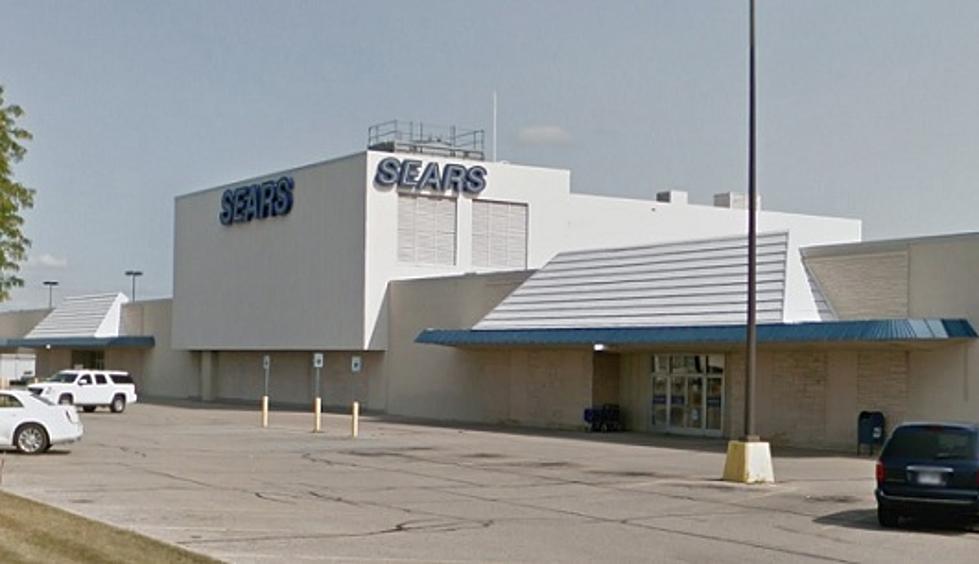 Lansing's Sears in Frandor CLOSING in Three Months
Google Maps
Lansing's last remaining Sears – in Frandor – is CLOSING. It's just one of 96 Sears and K-Mart locations that will be shut down for good by February of next year.
If you're planning on driving miles to other Sears stores to shop, here's a heads-up: the closest ones are in Livonia and Westland.
Briarwood Mall in Ann Arbor, Twelve Oaks Mall in Novi, Jackson, and Brighton Mall Sears are all
closed, so don't even think about driving to one of those.
Even though this news makes me wanna use curse words, I'll refrain.....and tell you that liquidation sales begin on Dec. 2, so maybe you can get some decent Christmas gifts at reasonable prices.