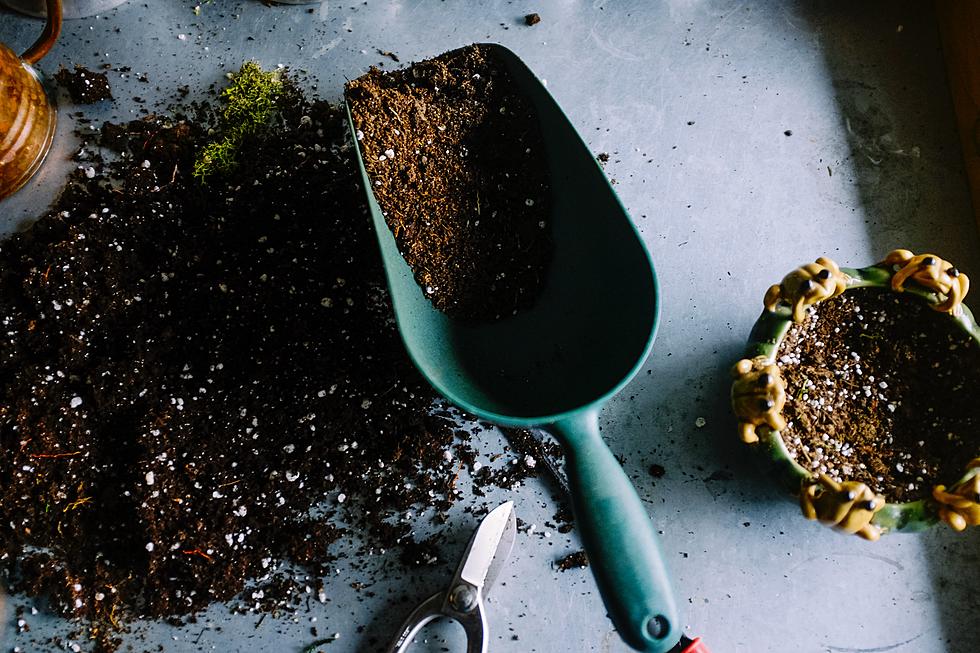 Lansing Man's Efforts to Make Gardening More Inclusive
Neslihan Gunaydin/Unsplash
Allan Whitley of Lansing is hoping to make farming and gardening more inclusive.
Whitley told FOX 47 that he grew up in a family of farmers and saw gardening as more of a chore when he was a kid but appreciates it now.
My father and my grandfather were farmers not necessarily as a job, but just as a necessity to feed the family. It was one of the chores I kind of fought, but the past few years, it just somehow came back to me.
Whitley started his own garden behind his home and decided he wanted to share tips to educate communities about urban gardening and launched Root of the Vine Urban Garden.
If you've always wanted to start your own garden but didn't know how, the Root of the Vine Urban Garden is full of videos and podcasts on how to get started! There are also starter kits for those who are interested.
Whitley tells FOX 47 that urban gardening and country gardening are different because African American's don't have the same access to federal funding.
There's a difference between urban gardening and the actual rural country gardening as far as dealing with race. As far as how the systems are set up, African Americans don't have all of the access.
In 2017, the US Department of Agriculture census reported that 95% of farmers in the U.S. are white. There are only a little over 45,000 black farmers in the country.
Whitley says that community gardening can fill that gap and help individuals feel more empowered in their own backyard.
For more information on creating your own garden, visit Root of the Vine's Facebook page.
MORE: How To Help Michigan Bees At Home
SEE MORE: Beautiful Butterflies Captured Around The Country
UP NEXT: 7 Things To Know About Stink Bugs