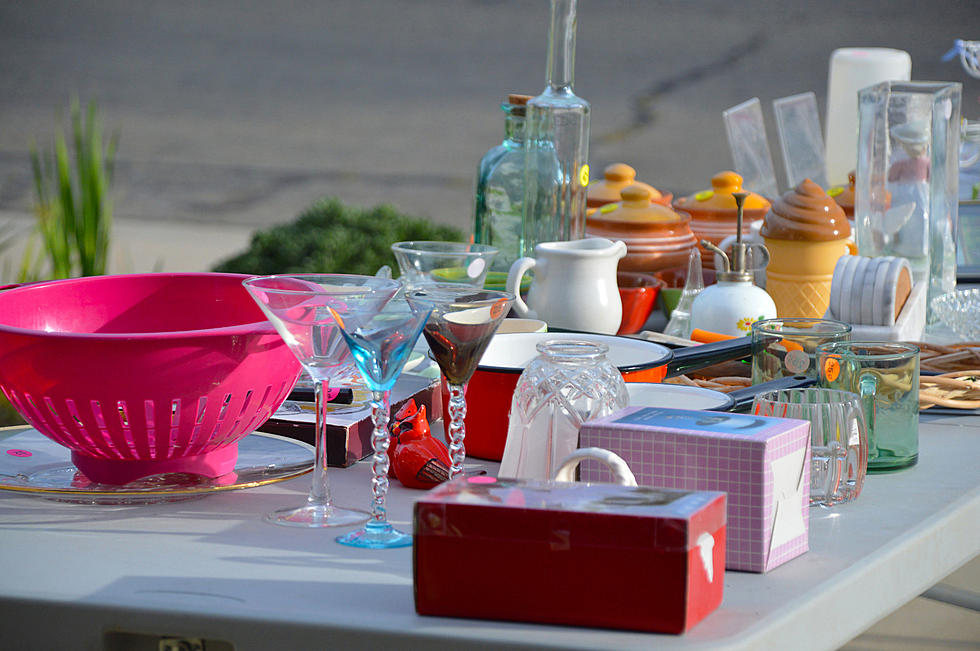 Lansing Area Garage Sale Might Have COVID-19 Outbreak
Basya555
There was a garage sale just outside of Charlotte last week that may have exposed shoppers to coronavirus. According to MLive, the garage sale in question was just outside of Charlotte at 1748 W. Kalamo Highway from June 26th-28th. The reason why Eaton County health officials are warning people is because there was a person with novel coronavirus symptoms who worked at a three-day garage sale.
If you did attend this garage sale you should monitor yourself for the next two weeks and avoid large groups. You should also be on the lookout if you are feeling feverish, losing appetite, or fatigue. In addition, if you did buy anything at this garage sale you should sanitize it, and this something you should always do anyway if you are getting something secondhand.
It is very easy to avoid getting COVID-19 as long as you wash your hands often and wear a mask. I have several masks in my possession now and will leave one in my car, take one with me in my bag, and of course wear one. There are also plenty of places to get checked for COVID-19 in our area, here are the testing sites.
Enter your number to get our free mobile app
MORE: Things We Took For Granted Before COVID-19