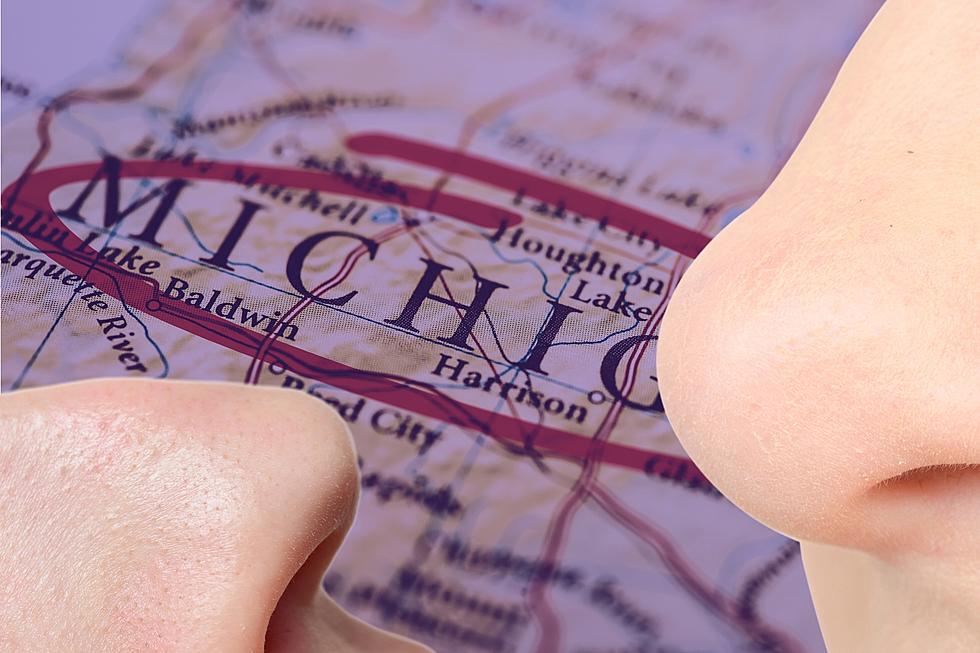 This Michigan City Ranks Among the 10 Smelliest in the Nation
Photos via Canva
Stop for a minute and consider your sense of smell.
It does so much for us - it can alert us to danger, completely disgust us, or sometimes even send us into a state of ethereal bliss.
The human sense of smell is a powerful thing. Just the slightest whiff of something, and we can be instantly transported in our mind to another place and time. (The smell of lilacs is one of the things that does it for me; recalling my grandmother's backyard bushes in Swartz Creek when I was a kid.)
Expedia.com published a list of what they called "10 of the Nation's Smelliest Cities", and it invited intrigue. I took a look to see whether this would be yet another article that chose to hate on Detroit or Flint - it wasn't. But another Michigan city was listed, and I'm not mad about it.
The article in question didn't focus on bad stuff like garbage or cities near paper mills (some of the worst smells you'll ever experience). But rather, all the cities mentioned were for positive reasons.
Lexington, North Carolina got love for the smell of barbecue wafting through the air. The smell of garlic in the air thanks to local factories in Gilroy, California got that city some attention. Here in Michigan, Mackinac Island got the nod for its fudge.
Here's what Expedia had to say about Mackinac Island:
Mackinac Island embraces its past, and in doing so, it's smelled like the same chocolate fudge for 130 years. Step off the ferry and the rich, soothing sweetness of fudge immediately dances up your nose. A nostalgic scent, perhaps reminding you of childhood, is detected around the numerous Mackinac Island fudge shops, from Murdick's to May's Candy Shop.
Makes me want to schedule a trip up north as soon as the weather warms up!
You can view Expedia's fill list of "10 of the Nation's Smelliest Cities" here.
KEEP READING: 3-ingredient recipes you can make right now