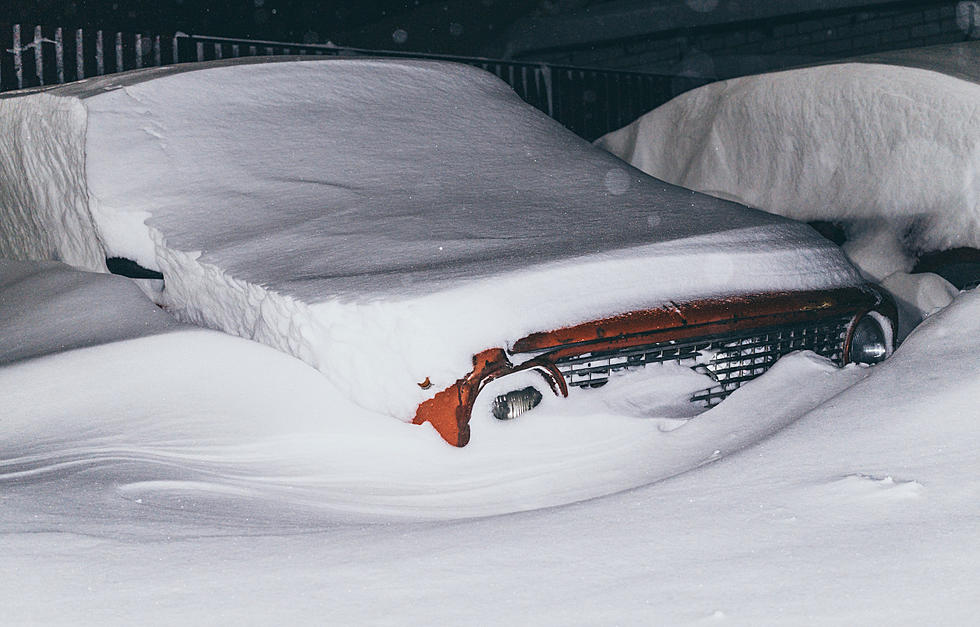 Can You Get A Ticket For Warming Up Your Car In Michigan?
Konoplytska/ThinkStock/GettyStock
With all of this snow that is coming to Grand Rapids, I am not feeling excited about sitting in my car.
I am not a big fan of the cold and I know that it will take forever to warm up.
Before you go and warm up your vehicle, you may want to think twice.
According to the old Michigan Motor Vehicle Code,
you are in violation by leaving a vehicle unattended on any street or any other place without first stopping the engine, locking the ignition and removing the ignition key.
However, the Michigan legislature thankfully decided to amend the law. They took away the part of the law that says you cannot heat your car "in any place."
That means that you can warm up your cars in your driveways without getting a ticket like Taylor Trupiano.
Who is Taylor Trupiano?
This man received a ticket from Roseville police because he was heating his car up in his driveway in 2017.
He went on social media to explain how insane the ticket was.
Now, don't get too excited because there is a chance you could get your car stolen while heating up your car.
Thousands of cars are stolen during the wintertime because people do leave their cars unattended so they can heat their cars up.
The Grand Rapids Police Department has even given you safer options on how to warm your car up.
It seems like remote starting your vehicle makes it legal for you to warm up the car without the chance of getting robbed.
20 Signs That Winter Will Suck in Michigan
Winters in Michigan can be unpredictable, but there are signs all around us that can give us a hint about how bad it will be. Check out the 20 signs that winter in Michigan is going to suck.