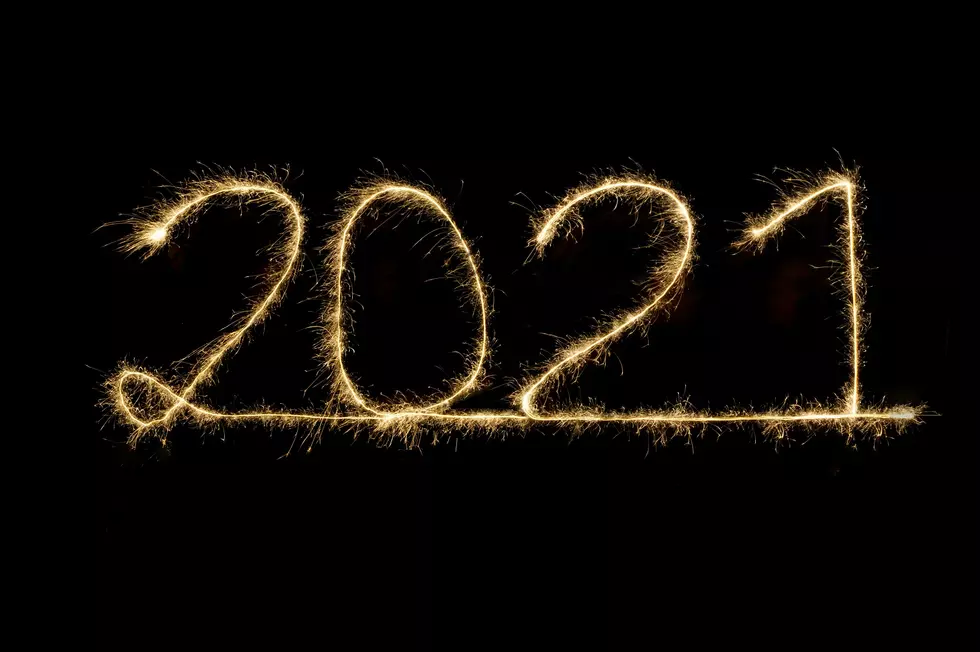 How Has 2020 Shaped Your Resolutions For 2021?
Unsplash
People sure are excited to leave 2020 behind, what are some of your resolutions (if any) for 2021?
Every year since...well I'm not really sure...people have been making New Year's resolutions as the new year also brings a new, fresh slate to start off on the right note.
For many, it's usually "eat healthier", "be more active", "start going to therapy" but have the events of 2020 had any impact on the goals people will be setting for 2021?
Personally, for what it's worth, I absolutely think they will!
I think in 2020, we collectively realized a lot of things we took for granted before. Be it supporting your local businesses and restaurants, simply being able to go out and have a beer at a bar with friends or just being with friends in general.
That's why in 2021, one of my resolutions is already to just get out and about more. I definitely was not appreciating those things I mentioned above as much as I should. In 2021 I plan to just get out more and be a better friend.
While there are plenty of things that 2020 made us realize we need to change for the better in the next year, the old stand-by resolutions still stand. I mean, many of us put on a little "pandemic pouch" AKA gained unwanted weight this year so eating healthier is still probably going to be a more common one...along with gyms, etc...
As far as my list of resolutions goes, here's what I have so far:
Manage Anxiety Better
Drink More Water
Support Local Businesses
Visit Friends/Family More
Explore Lansing More
Actually Start Podcast (?)
I'm sure the list will continue to grow as we all sit back and reflect on what an absolutely insane year this has been but I'd say I'm off to a good start!
What are some things this year made you realize you should change for the better next year?
LOOK: 50 photos of American life in 2020
Enter your number to get our free mobile app