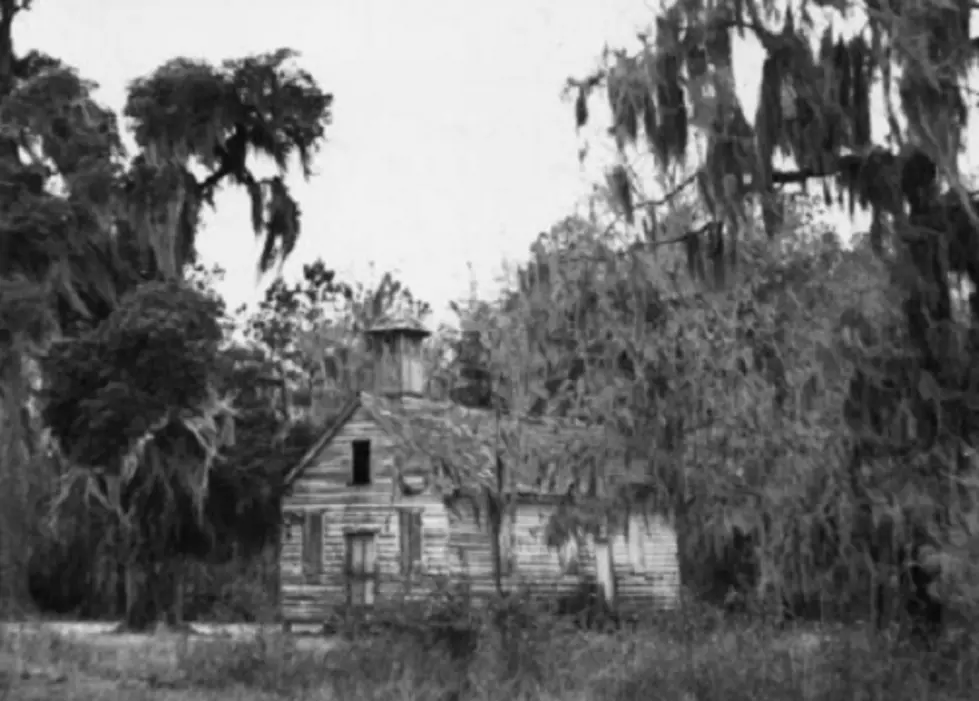 HAUNTED MICHIGAN: Strange Occurrences & Shapes in Gladwin Forest
Getty
There appears to be many spooky occurrences going on up near the Gladwin State Forest area, as reported by locals who claim these things have happened to them.
TALE #1:
Deep within the forest, is an area named "Elliott's Pass" where a cult was said to perform their rituals. Some locals say they witnessed the goings-on, such as sacrifices, chanting and initiations that included draining blood from members. Supposedly, the cult stopped their practices in 2007, but that's when the paranormal stuff kicked in. Those brave souls who dared to visit the area say they experienced blackouts, have heard distant screams and loud voices that disappear as if a needle has been lifted off a vinyl record; a few people have claimed to have been scratched on the back but when they turned to see who did it, no one was there.
TALE #2
Unexplained sightings of shapes were seen on the dead end street heading toward Elk Lake.
TALE #3:
On more than one occasion, a little Amish boy is seen with a big black dog walking down a road, both vanishing after a few seconds. This happens often on nights when there is a full moon. One place in particular they appear is on Peterson Rd off Dale Rd.
TALE #4:
When a teenage girl was dared to go upstairs in the old Junior High, she arrived on the top floor and heard the voice of an elderly woman saying "don't worry, he won't hurt you anymore." The voice came from nowhere.
TALE #5:
A couple of boys were shooting baskets late one night on Clendenning Rd. off Chappel Dam Rd. when they saw a woman in a torn white gown who appeared and disappeared.
There have been other strange things reported, like glowing orbs and other paranormal activity. As always, take these things with a grain of salt, but if you wish, you may read the actual eyewitness reports on ghostsofamerica.com by CLICKING HERE.
The photo gallery below shows you the actual locations where some of these things are said to have happened.
But I can almost bet, if you spend a few days somewhere in the Gladwin Forest area --- camping in a tent, if you have the courage --- something will happen.
Care to give it a try???

The Creepy Dolls of Comins
20 of Michigan's Greatest Urban Legends
Haunted Huron River Inn