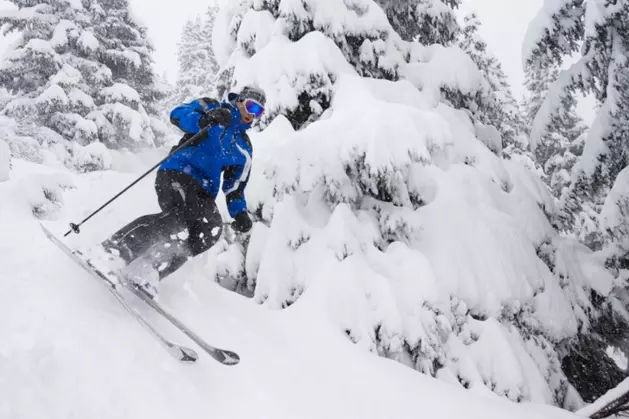 Get Ready For One Heckuva Michigan Winter, Farmers' Almanac Warns
Jupiterimages
Don't let the ridiculously warm weather fool you, The Farmers' Almanac says that we're in for a "wild" winter.
The Farmers' Almanac is pretty apt at predicting weather phenomenon. So when the 2018 Farmers' Almanac says to "be prepared for wide swings in the weather... mixed with occasional spells of tempestuous weather", I'm going to take that seriously.
In addition to the weird fluxes between warm & cold, tranquil & tempestuous weather, the Great Lakes region is also expected to be "snowier-than-normal". Skiers & snowboarders rejoice! Those who are grumbling at the thought of breaking out the shovel, I'm sorry to be the bearer of *possible* bad news. Click here to read more about the winter that's predicted, as well as the weather formula the Farmers' Almanac uses!